10 Cool Christmas Gifts for HR Professionals
We are 7 days away from Christmas — it's crunch time! The time when the stress officially begins to build for all of you last minute shoppers. SIGMA is in the business of making an HR Professional's life easier typically through our assessments and consulting services. However, in the spirit of the Christmas season, we thought we would help to make it easier to shop for the HR people in your lives by creating this top 10 list of cool Christmas gift ideas.
FOR THE BRAIN
Perhaps more than anyone, HR Professionals love to learn. So, no Christmas is complete without a few books under the tree. With this in mind, here is our list of must reads.
There are an unlimited number of leadership books out there, but these books actually help you build better leaders and measure the success of your initiatives.
1. Measuring the Success of Leadership Development
Measuring the Success of Leadership Development offers a proven methodology that will help you learn how to begin the leadership development process with the end in mind and show return on investment to key stakeholders.
Get the Book Here: http://goo.gl/AkfXhL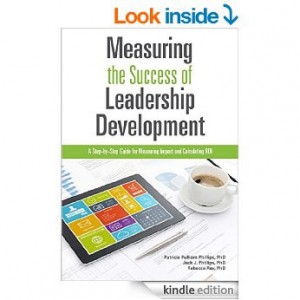 2. The Successful Leadership Development Program: How to Build It and Keep It Going
A highly practical guide for organizations seeking more self-managed approaches to learning in leadership development programs. It will stimulate and encourage all who ask how they can better align the learning needs of individual leaders with those of their organization.
Get the Book Here: http://goo.gl/UmY2Zj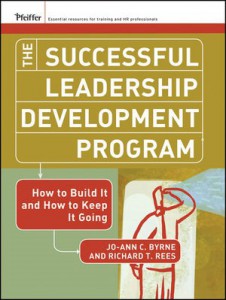 3. Adult Coloring Books
Who knew that coloring books for adults occupy 5 of the top 10 books on Amazon? It turns out that they can be relaxing and a great stress release.
Get Yours Here: http://goo.gl/EnEQSm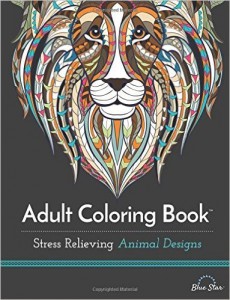 4. Kindle Unlimited
While this is technically not a book, it is quite possibly the best gift for anyone that likes to read. With Kindle Unlimited, you get – you guessed it – unlimited reading for just $9.99 per month.
Get the gift that will keep on giving all year long by clicking here: https://goo.gl/m9JWuy
FOR THE DESK
1. Travel The World Desk Calendar
This beautifully illustrated desk calendar will take you to a new destination with each turn of the page. Something Outlook simply can't do.
Get It Here: http://goo.gl/nNeMmF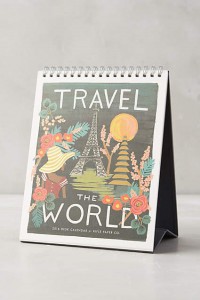 2. Retro Smartphone Dock
Jonathan Adler's universal phone charging dock offers a cheeky nod to the clunky phones of yore.
Get it Here: http://goo.gl/vCqpMQ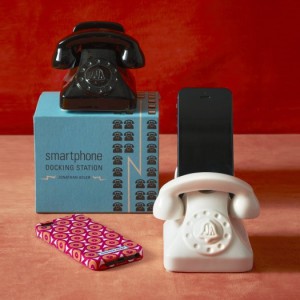 3. Digital Photo Frame
Looking at your digital photo frame will keep you from looking at your photos on Facebook because we all know we shouldn't be doing this do this at work.
Get yours here: http://goo.gl/ynBBxQ
FOR THE BELLY
1. Cookies
Maybe it's just me, but nothing beats a nice tin of shortbread or butter cookies. Simple and delicious.
Get Yours (and one for me) Here: http://goo.gl/B8UBfn
2. Historic Ales from Scotland
For the beer lovers on your list, sampler packs are an inexpensive and tasty gift. For an added touch, store the present in the fridge instead of the tree.
Get it Here: http://goo.gl/x4tql8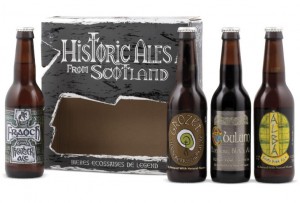 3. Starbucks Gift Basket
This may be a gift they'll need for those first few days back from the holidays to battle the January blues.
Get it Here: http://goo.gl/kacS68
All of us at SIGMA wish you and your family a wonderful Christmas season!