STRENGTHEN YOUR ORGANIZATION
SIGMA Assessment Systems provides talent assessments, executive coaching,
succession planning, and consulting services to help organizations hire and
develop strong leaders.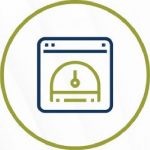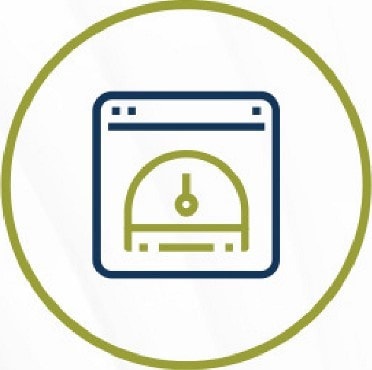 ASSESSMENTS
We develop and deliver
scientifically-based talent
and personality assessments,
and provide expert analysis
of the results.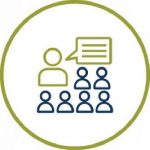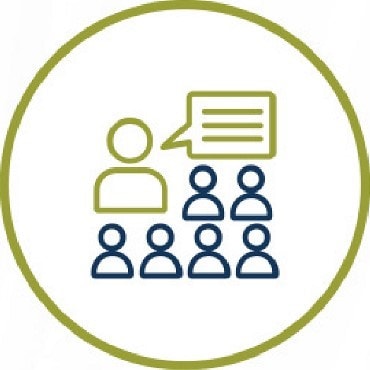 COACHING
We partner with your
organization to identify,
select, and develop the
next generation of
leadership talent.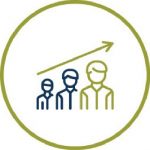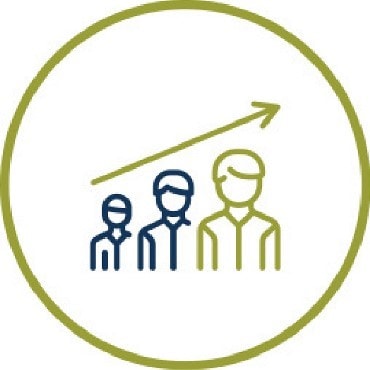 SUCCESSION
PLANNING
 We partner with your
organization to identify,
select, and develop the
next generation of
leadership talent.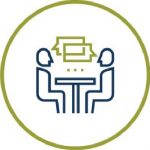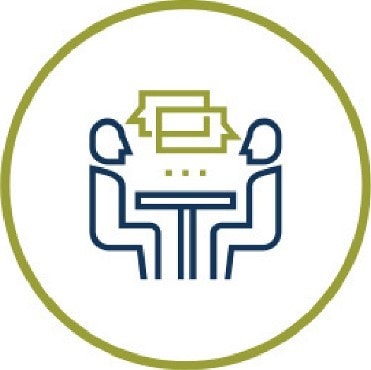 CONSULTING
Our expert team assist
with employee selection
and leadership development
projects and practice in
your organization.
WE DO THE WORK.
YOU GET THE RESULTS.
We deliver informed service, simplified systems, and flexible, custom solutions.
We have worked with thousands of public and private organizations across
North America including Fortune 500 companies, hospitals, universities and
colleges, and a number of government agencies including NASA and FEMA.

WORKING WITH US IS DIFFERENT.
Since 1967, SIGMA has helped thousands of organizations across North
America develop their people potential and increase organisational
effectiveness.
Our team of experts work closely with clients to increase
organizational and leadership effectiveness and maximize
their success. From managing a project end-to-end to
providing individual assessments and valuable knowledge
resources, SIGMA will quickly become the strategic
partner you rely on.
EXPERTISE
We have spent over 50 years developing science-based
assessments, products, and leadership coaching services.
We have conducted over 4 million assessments and
received nearly 4,500 academic citations.
METHODOLOGY
We bring simple, intuitive platforms and real-world
applicability to our suite of assessments, succession-
planning, and coaching offerings.
Our assessments and process are backed by scientific
testing and over 50 years Of experience.
RESULTS
We have worked with over 8,500 public and
private organizations across North America.
Over 400 of our clients have been with us for
more than 10 years.
We've helped retail clients reduce employee
terminations by 80% within the first 4 months
and total turnover by 50% within the first year.
CUSTOMIZED PROGRAMS
If our off-the-shelf offerings don't fit your needs, we are happy
to develop a customized service plan for your organization.
BUILD ON THE STRENGTH OF YOUR LEADERSHIP.
Contact us today to learn how SIGMA can help you, your organization, and leaders improve performance.
www.sigmaassessmentsystems.com |1 800 265 1285

Contact us for more information on how SIGMA's leadership services can help your organization.