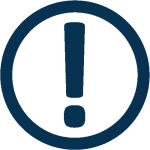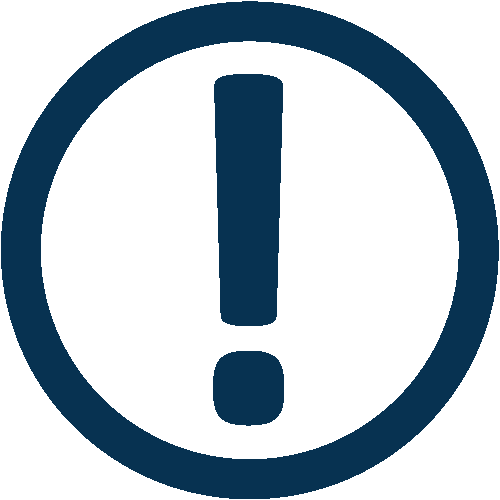 Your organization has an urgent need for succession — what do you do now?
Focus Your Succession Planning Efforts with Succession by Position
IDENTIFY
CRITICAL
ROLES
Determine which roles your organization should target through its succession program.
BUILD
SUCCESS
PROFILES
Describe the talent composition required for each critical role today and in the future.
NOMINATE
SUCCESSION
CANDIDATES
Choose succession candidates for each critical role through a nomination survey.
ASSESS
DEVELOPMENT
NEEDS
Summarize each candidate's talent profile and identify gaps to target through development.
DEVELOP
TALENT
Prepare development plans for candidates and track their development activities.
Implementing a full succession plan throughout your organization may not always be feasible. However, you can still benefit from all that succession planning has to offer by starting to build a plan around a few key roles. If you've identified one critical position in your organization that is in need of succession planning, SIGMA's Succession by Position solution is the perfect fit.
When to Use
Succession by Position
There are a number of situations where succession planning by position might be a preferred to a larger, company-wide succession plan, such as when:
The need for succession is urgent due to the potential for a sudden vacancy with no qualified candidates ready to step into the role
Your company's board or other important stakeholders want to prioritize succession planning for certain critical roles
It has been difficult to gain buy-in from leaders or the executive team for a complete succession plan and you're looking for proof of concept before taking on a larger initiative
There are limited resources available to dedicate to strategic initiatives like succession planning
Succession by Position
For CEOs
There are many reasons why companies choose to focus their succession planning efforts on the CEO. Sudden vacancies can indicate to your board, executive team, and other stakeholders that your company is unprepared for the future. It can also foster doubts in your employees about your executive team's ability to lead, which could have high-potentials looking for other opportunities. Provide your company with stability and business continuity with SIGMA's Succession by Position. We will help you build a pool of talented, qualified individuals and provide them with the development opportunities they need to become viable candidates for the CEO role. This means when your CEO position becomes vacant, your company is ready. Download our free CEO Succession By Position guide to learn more about our Succession by Position process.
Sample Page from CEO Succession By Position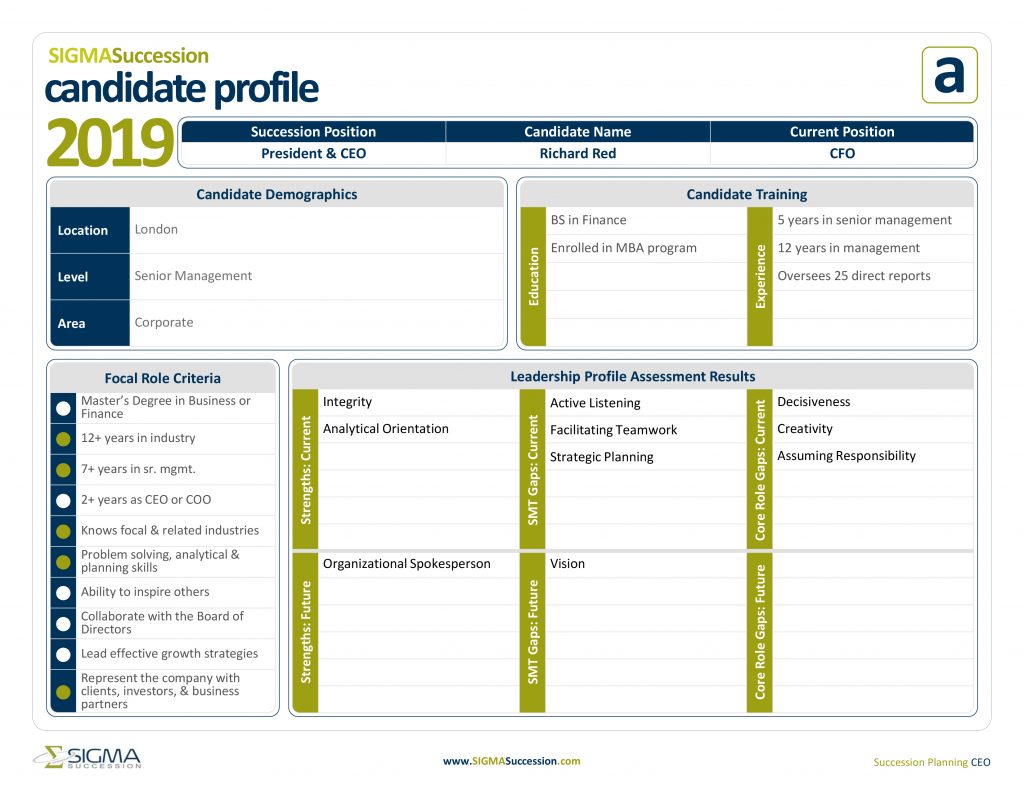 Succession by Position
is for
ALL Critical Roles
Although we most often receive requests for Succession by Positon for CEOs, the process can easily be adapted for any critical role in your organization. Consider using SIGMA'S Succession by Position for any essential role in your company where a sudden retirement or other personnel loss would be disruptive to your business operations.
Sample Page from SVP Operations Succession By Position
BUILD ON THE STRENGTH OF YOUR LEADERSHIP.
Contact us today to learn how SIGMA can help you, your organization, and leaders improve performance.
www.sigmaassessmentsystems.com | 1 800 265 1285
For more information on how SIGMA can help with your succession needs, contact us today.