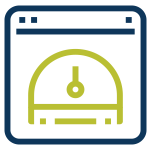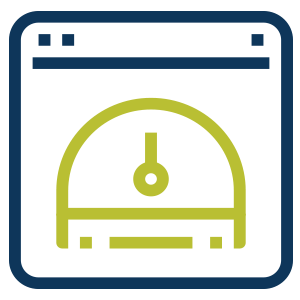 Select, hire, and develop top talent.
Our rigorous, scientifically-based employee assessments are designed to help you identify the right leaders for your organization. Our consultants have the knowledge and experience to analyze and interpret the test results with your objectives and requirements in mind. Whether you are seeking to identify emerging leaders, evaluate team dynamics, or enhance succession planning, SIGMA's assessments deliver actionable intelligence that drives organizational excellence.
Types of Assessments
Our tests are available online and are simple and intuitive for candidates to use.
Choose a category below to see a list of options to meet your needs.
Uncover science-based insights on personality for hiring, development, coaching, and counselling purposes. 
Evidence-based evaluations designed to help you meet your clients' needs.
How to Purchase SIGMA's Employee Assessments
Some of SIGMA's assessments require a certain level of training, experience, or education before they can be purchased and administered. To determine whether you are qualified, please check your qualification level and fill out our qualifications form.
Once your Test User Qualifications Form has been approved, you can download the order form to outline the assessments you would like to purchase as well as your preferred method of payment. 
Once you have finished filling out the order form, you may submit it via email. Alternatively, you can call us to place your order over the phone. 
Build on the strength of your leadership.
To learn more about your purchasing options and how we can help, please contact us.