Succession Planning SERVICES
Create a succession plan that will prepare
your next generation of talent.
Succession planning is a critical aspect of any organization's long-term success, as it provides a roadmap for ensuring continuity during times of change. Whether it's due to retirement, promotion, or unforeseen circumstances, having a well-designed succession plan in place is essential for smoothly transitioning leadership roles and maintaining business momentum.
For more than 50 years, SIGMA's experts have combined evidence-based theory with practical industry experience to deliver effective succession planning services. Explore our services below.
SIGMA's Succession Planning Services
Need a succession plan today?
Get started immediately with SIGMA's Succession Planning Launch. Our consultants deliver a detailed succession plan for each of your leaders in just six weeks.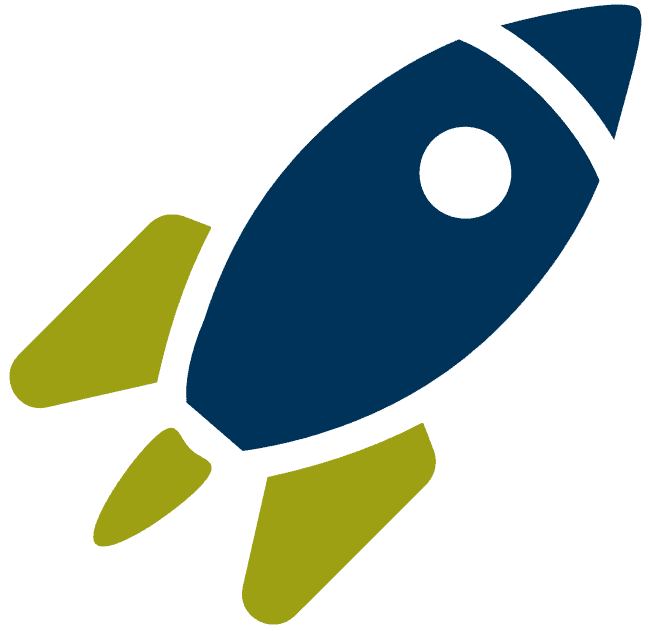 Seeking a customized succession planning solution?
Our consultants will work with you to create a project plan that meets the unique needs of your organization. Engagements can be as large or as small as needed.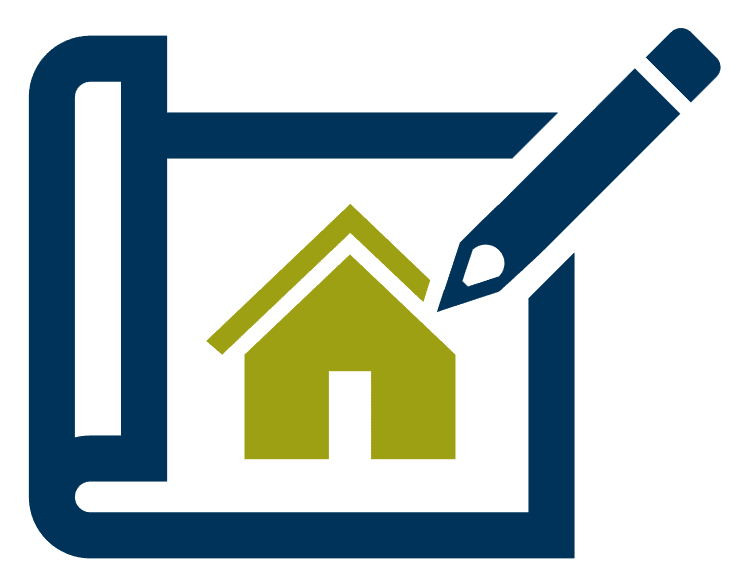 Want to try it on your own?
Download SIGMA's Succession Planning Guide. This guide combines all our best tools and templates in one powerful resource.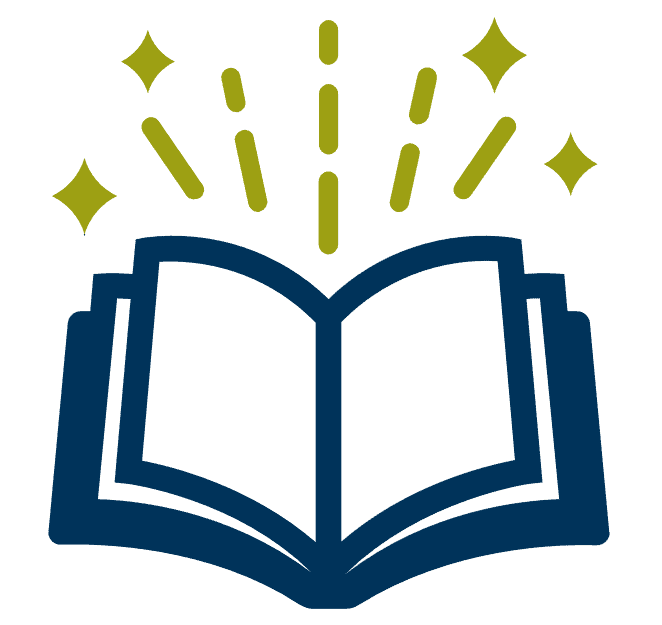 Interested in learning the fundamentals?
Complete SIGMA's online, self-guided training. These five modules will give you a comprehensive introduction to the succession planning process.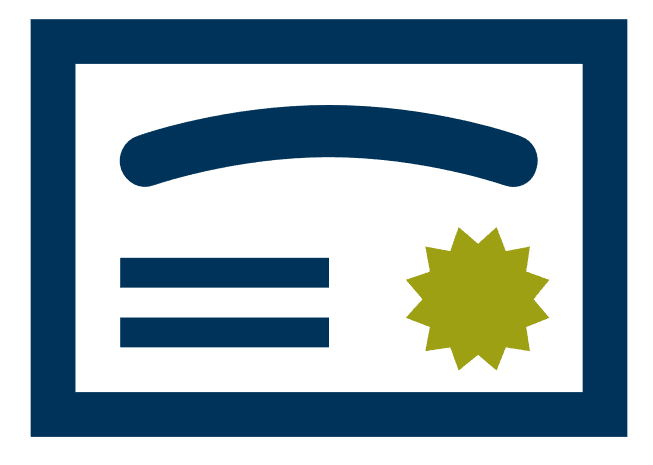 Not sure what your organization needs?
Take SIGMA's succession planning quiz to learn about the state of your succession planning process and find out which SIGMA solution is right for you.
Trusted by over 8,500 organizations across North America, including: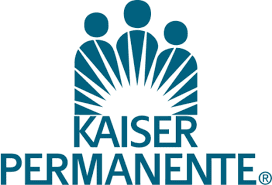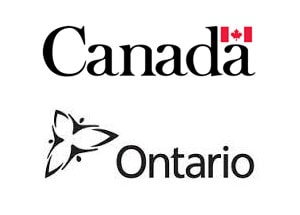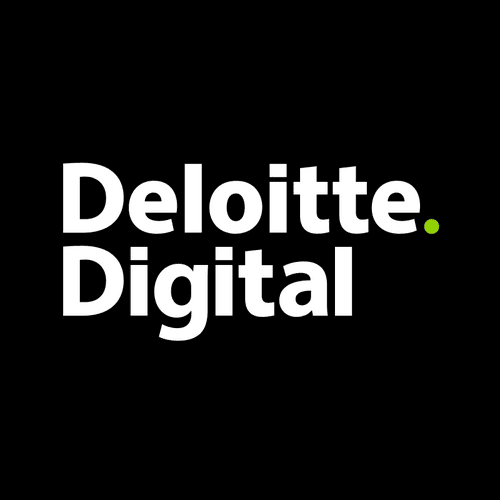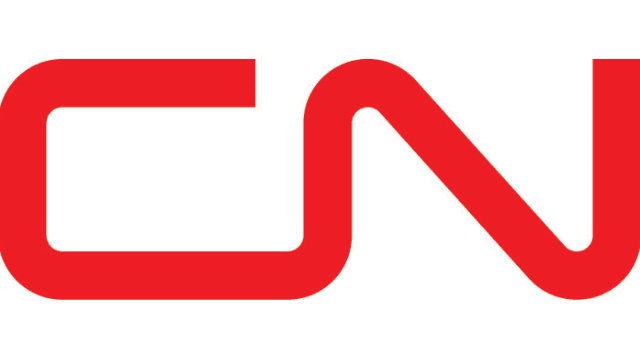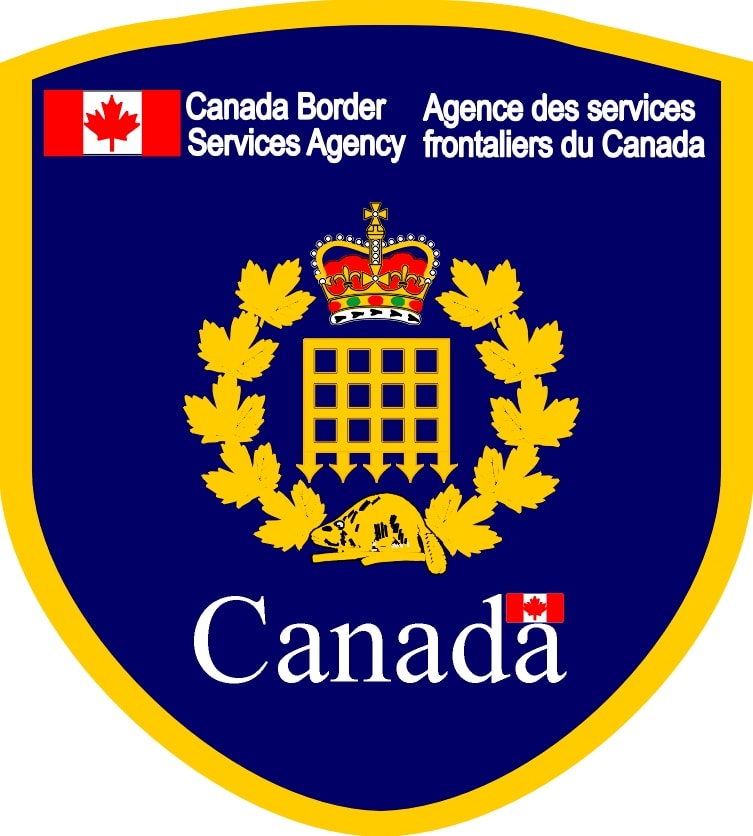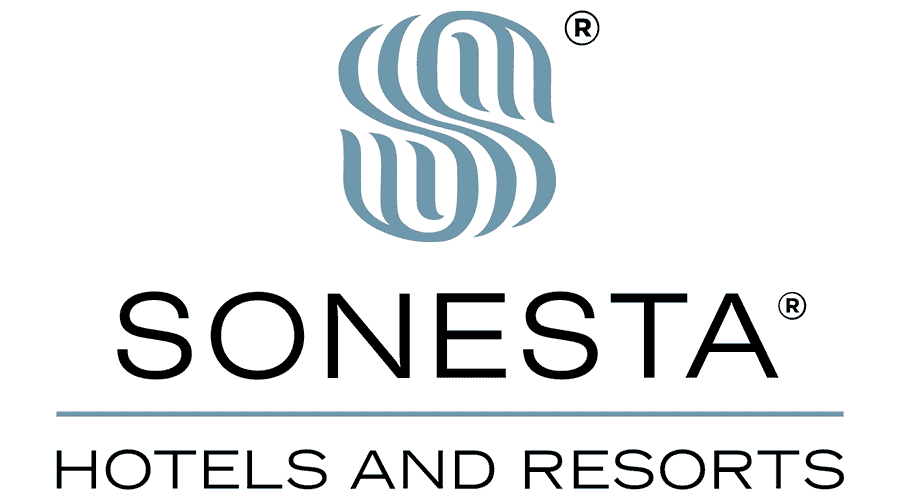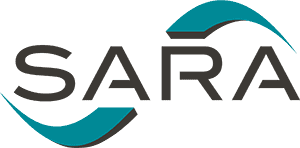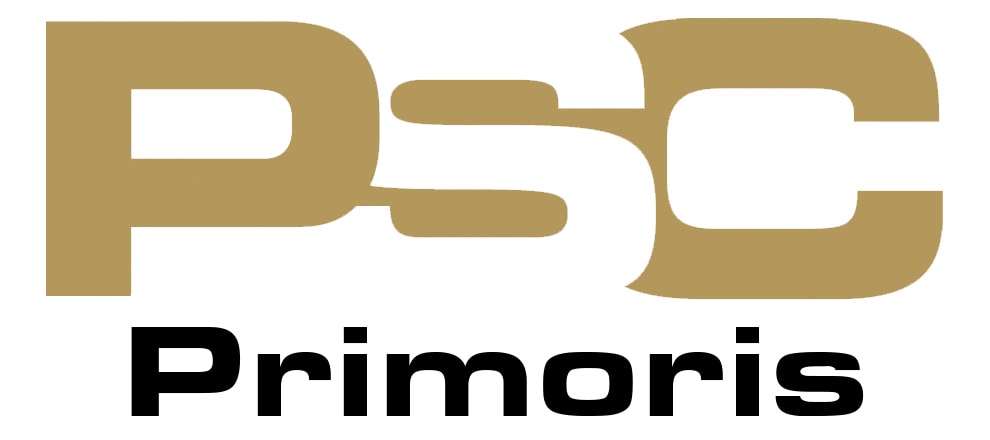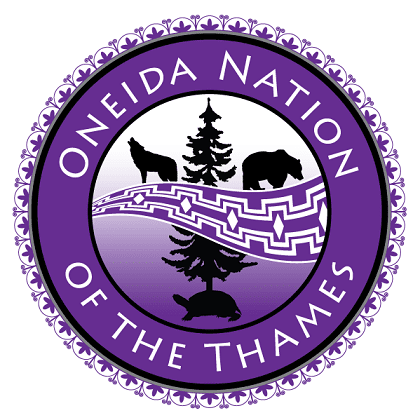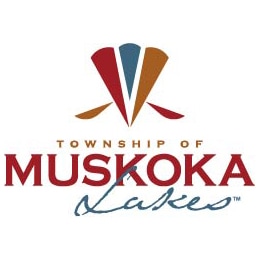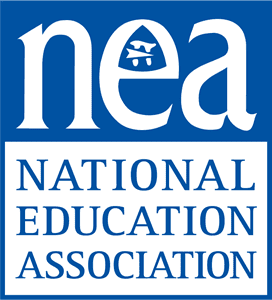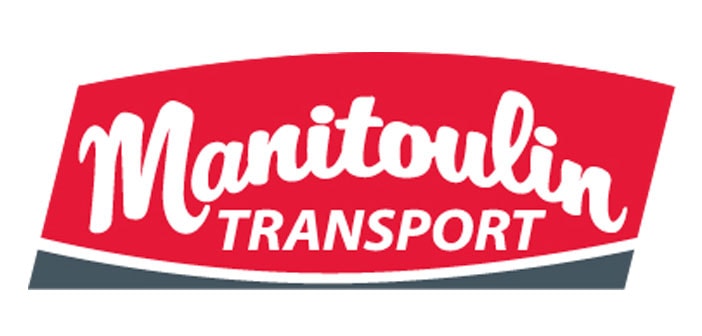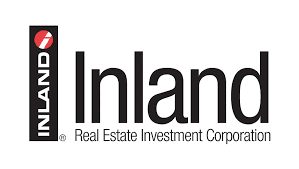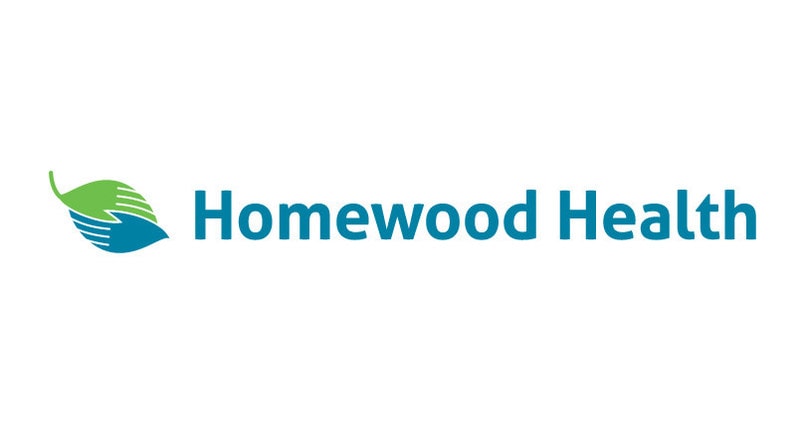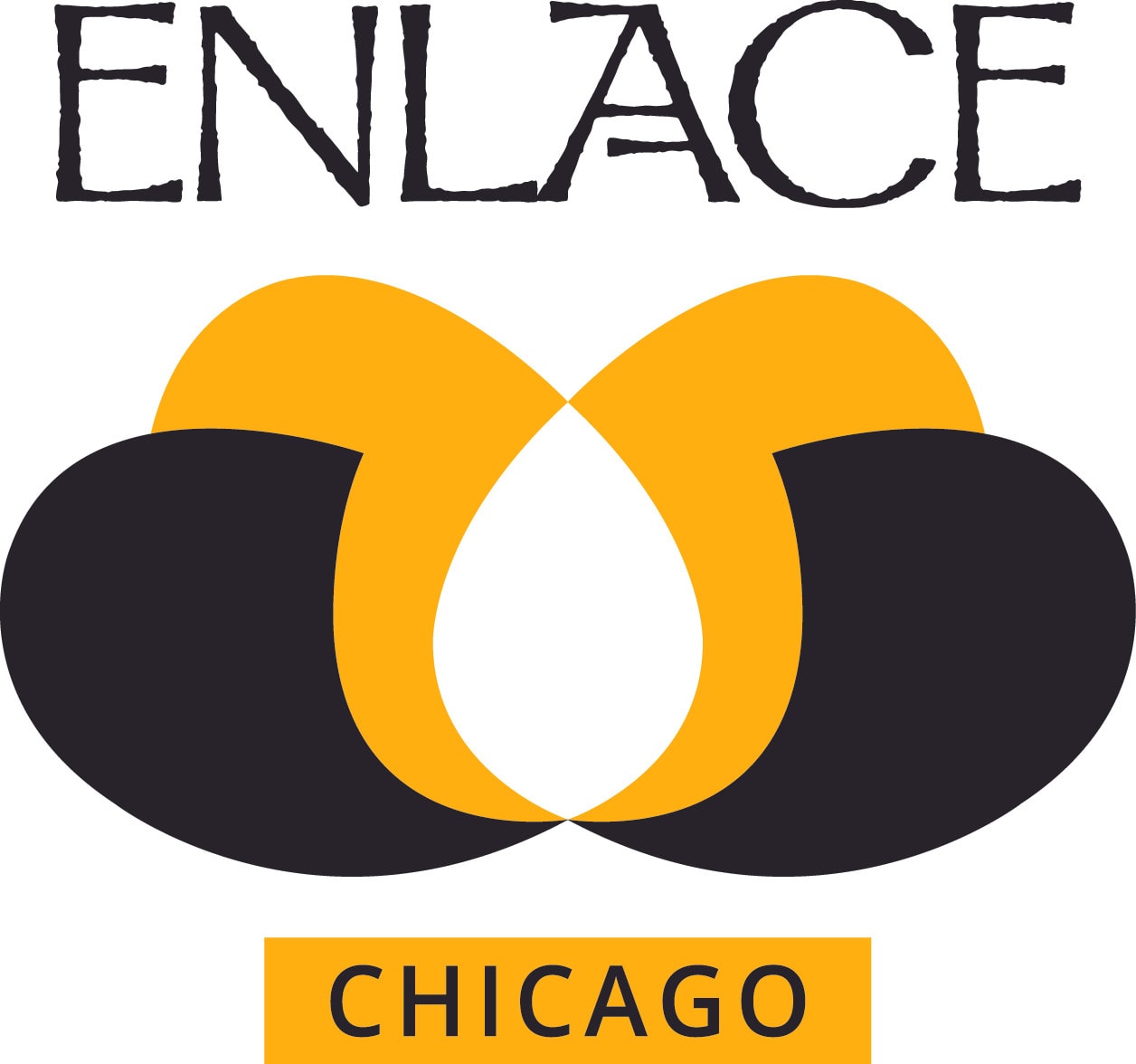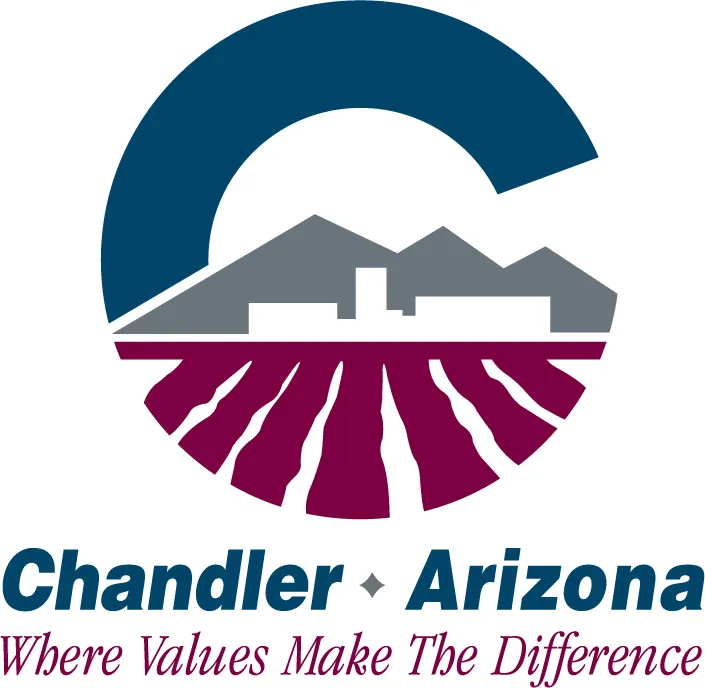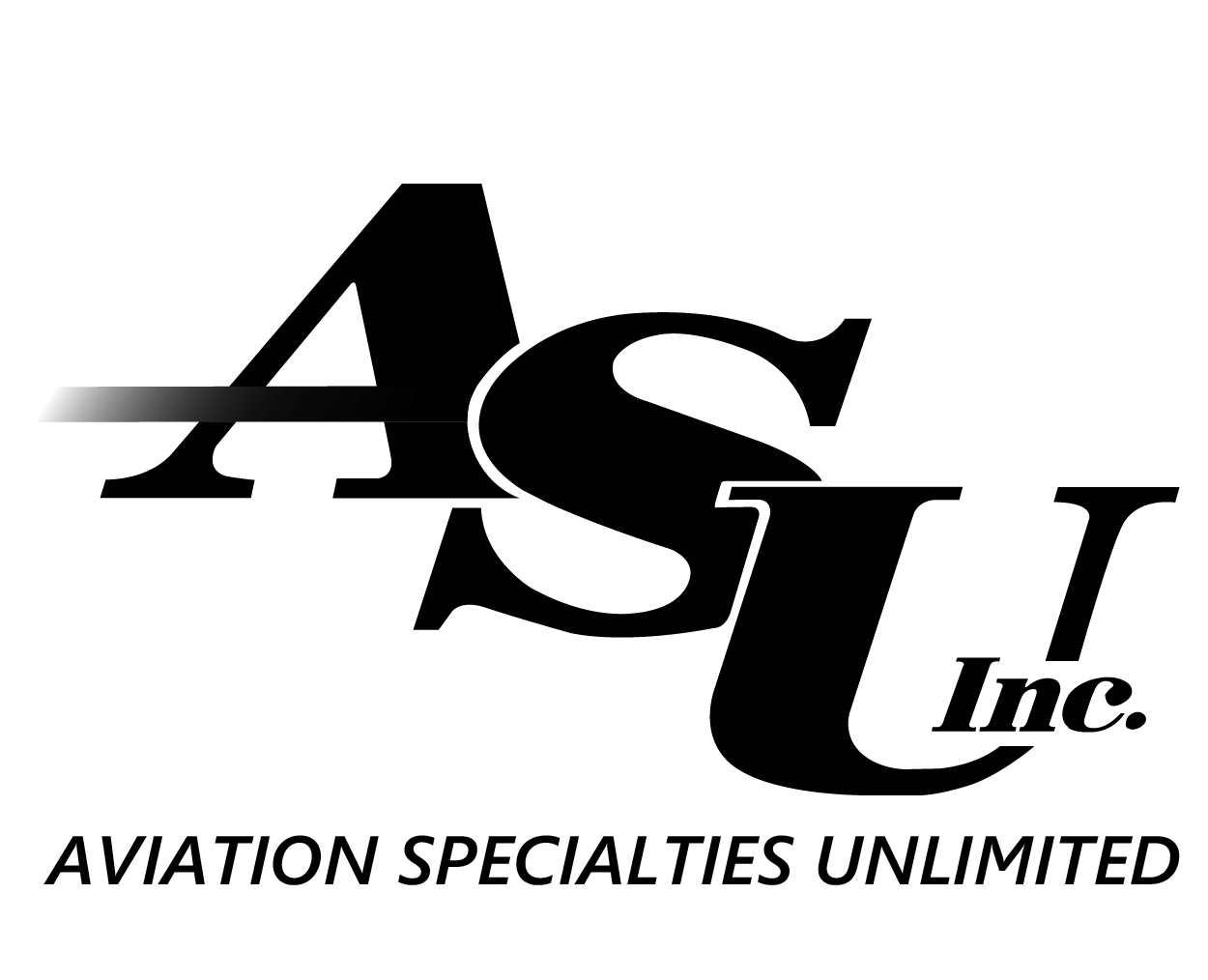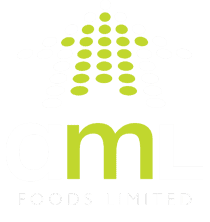 What Our Clients Have to Say
"Extremely satisfied — We put a plan together that I will follow up with myself first of all, but with my boss as well. And it's simple and focused enough that I I'm confident I can follow it."
---
Ricardo Arias
Succession Planning Coaching Participant
"Extremely satisfied — Erica was instrumental in helping me figure out how to improve my gaps and make a plan to become more effective and productive."
---
Ricardo Arias
Succession Planning Coaching Participant
"Extremely satisfied — The coaching session helped provide tangible examples that stimulated thinking and organized thoughts towards prioritizing the development plan."
---
Brian Arnold
Succession Planning Coaching Participant
"We'd hired SIGMA to help us develop a standardized process for succession planning.  Brittney advised us from beginning to end.  She met with our leadership team a few times to eliminate some succession planning misconceptions, and to fully understand our culture.   She then helped us design something unique that would fit our needs and provided the tools and the coaching we needed to be successful."
---
Jill Smith
Director, People Support
"100% of participants said the coaching session was "extremely effective" at helping them understand and interpret their results."
---
Succession Planning Coaching Participant
"Extremely satisfied — Erica is great, I was very comfortable in sharing my weaknesses with her, and she was very objective in describing my gaps and strengths."
---
Ricardo Arias
Succession Planning Coaching Participant
"100% of participants said the coaching session was "extremely valuable" in helping them to create a plan for your professional development."
---
Succession Planning Coaching Participant
"Extremely satisfied — Getting a pre-read of the results was enlightening to better understand opportunities for development. Having Erica work through this information was extremely valuable in interpreting the meaning and gaining a deeper level of understanding around what the results mean."
---
Brian Arnold
Succession Planning Coaching Participant
Looking for resources to help your succession planning efforts?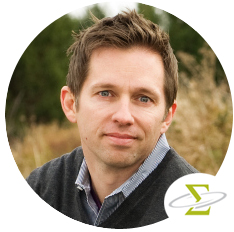 Looking for More?
Would you like to learn more about SIGMA's succession planning services? Talk to one of our experts and get started today. Glen Harrison is an organizational transformation consultant and succession planning expert. Over the course of his career, Glen has worked with one-third of the Fortune 500 list and with every level of government in Canada and the United States. Having worked with numerous clients to build robust succession plans from the ground up, Glen has extensive experience in the application of SIGMA's products and services to help organizations realize their people potential.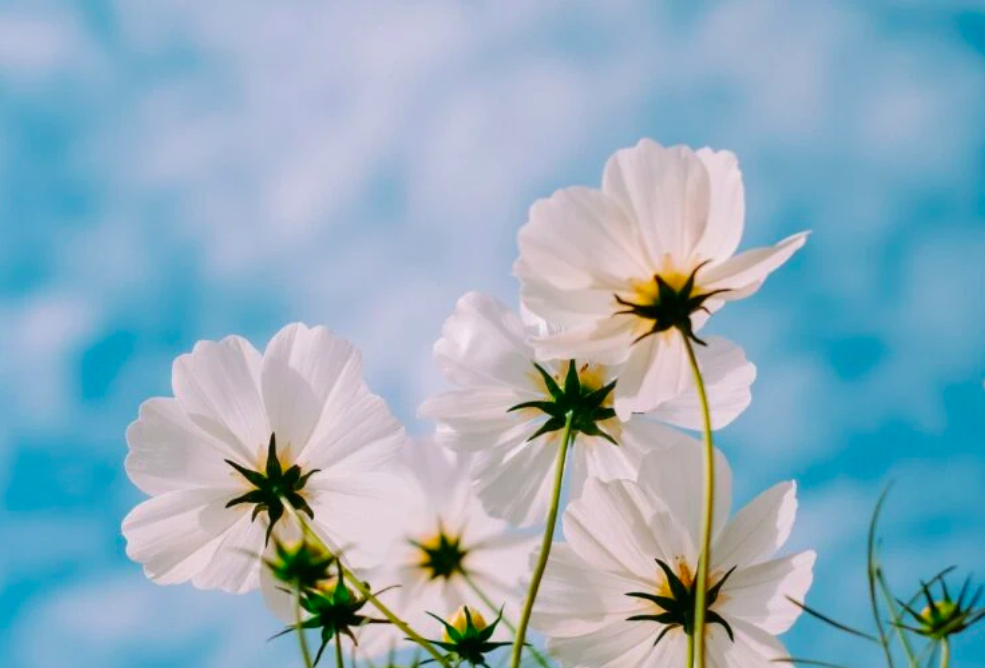 Succession planning is a critical process that ensures organizations have the right people in place to fill key leadership roles when they become vacant. Despite its importance, many organizations neglect to plan for succession.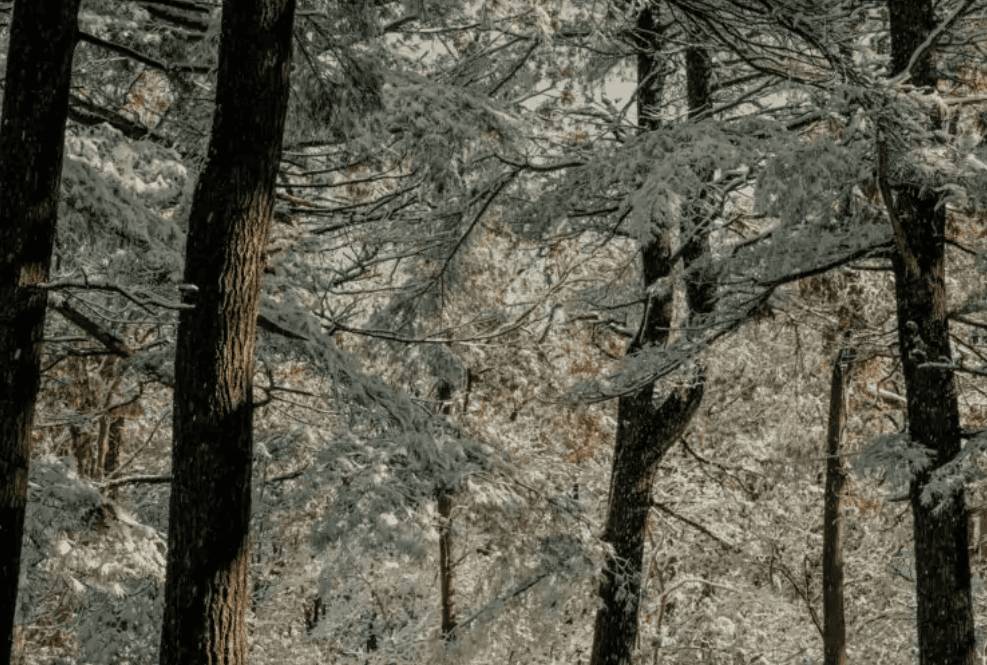 Sandy is the Vice President of Human Resources (VP of HR) at a mid-sized tech company in California. Her company has a strong executive team, however, most of them are legacy employees quickly approaching retirement.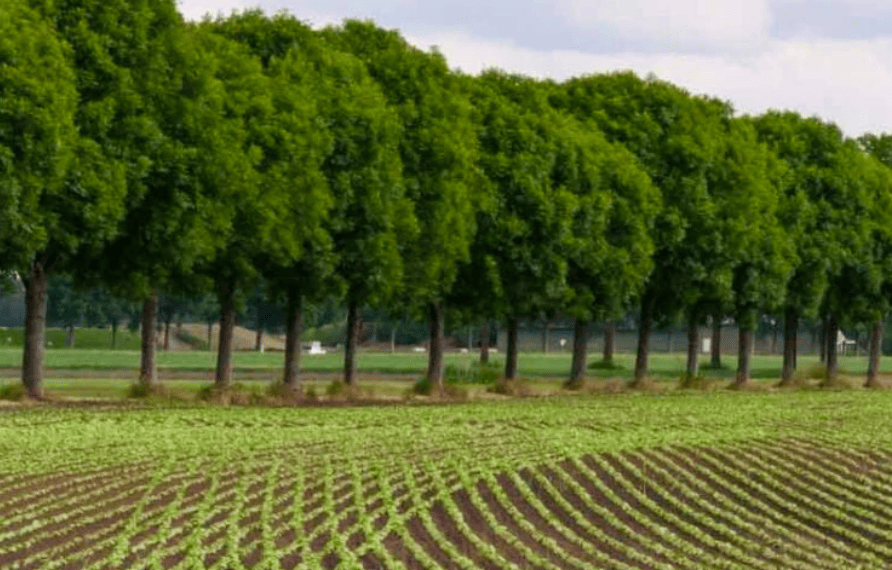 Succession planning is a strategic process that ensures operational continuity when talent changes occur. SIGMA's Succession Planning Guide makes this process simple by walking you through what is required at every stage.
Succession Planning FAQs
These are some of the most commonly asked questions we hear in regard to succession planning. Can't find what you're looking for? Give us a call! We'd be happy to answer your question.
Every organization has different needs when it comes to succession planning. Our succession planning process is supported by data-driven assessments that help your organization make the appropriate decision about who is next in line.
Identify critical roles: Prioritize roles that might be urgent due to upcoming exits or retirements or are critical to business success.
Understand critical roles: Determine what is required to perform the role now as well as in the future, due to potential changes in the industry, or other determining factors.
Nominate potential successors: Identify potential candidates for succession and determine current ability to address succession in critical roles.
Assess potential successors: Determine the degree of readiness of potential successors to take over critical roles.
Develop potential successors: Foster development of potential successors by leveraging coaching and training opportunities.
Measure progress: Use objective and subjective measures to track the progress of candidates and readiness for transitioning potential successors into critical roles.
For more information on SIGMA's succession planning process check out our succession planning template and the succession planning webinar.
The steps to developing a succession plan are outlined above in the simple succession planning process. In addition to the 6-step succession planning process, the following are important to keep in mind when creating a succession plan.
Succession planning should be a company-wide initiative involving senior management and employees, not just HR.
Focus on finding the best candidate for each role, not just seeking adequate replacements.
Transparent and frequent communication with all involved is an important way to maintain enthusiasm and commitment to the initiative.
Measure the maturity of your succession plan with SIGMA's succession planning success checklist.
When done properly, succession planning can:
Protect your organization from unforeseen exits and retirements and help the organization remain flexible in the face of staffing challenges.
Retain top talent within your organization and identify meaningful development opportunities by starting a dialogue about employee interests and ambitions.
Attract candidates by hiring with your succession plan in mind. Clearly identify the applicants interested in future development opportunities and help them visualize their potential career trajectory within your organization.
Identify potential succession opportunities for qualified candidates to help improve the diversity among senior positions.
Consider the following criteria when identifying critical roles for succession planning:
Impact of the role on business operations
Availability of external succession candidates
Availability of internal succession candidates
Uniqueness of skills or knowledge required for position
Download SIGMA's critical role identification questionnaire to determine the key positions within your organization.
Succession Planning
Replacement Hiring 
A long-term approach to talent management
Reactionary and occurs only when there is an immediate need
Integrates with broader company policies
Driven by operational needs
Allows for effective decision-making because candidates can be developed
to meet role requirements and carefully compared
Defaults to a single candidate without comparing a broad range of candidates
Avoid replacement hiring with the succession planning vs replacement hiring checklist.
For your succession plan to be successful it is important to dedicate the time and resources needed for the initiative. Begin by outlining a systematic process to develop and implement your plan, or leverage an already proven process. Make sure you build in accountability and track the progress of your succession plan and include objective and subjective measures to evaluate your success.
There is no better place to start than our Succession Planning Launch.
It is important to be transparent when communicating with your employees about succession. This includes successes, setbacks, and challenges. Maintaining regular communication with your staff can help you gain employee buy-in and enthusiasm about the process. By obtaining buy-in from senior management you can leverage them as credible channels to communicate succession planning information within your organization.
Having a proper succession plan can save your organization a lot of money. According to a recent study by Harvard Business Review (HBR), the S&P 1500 forgoes close to $1 trillion in market value each year due to poorly managed CEO and C-suite transitions. HBR estimates that better succession planning alone could help increase annual company valuations and investor returns by 20-25%. The absence of a strong leadership bench can be detrimental to both employee, shareholder, and public relations. Read our blog to learn more about how a good succession plan saves money, and contact us regarding pricing information for SIGMA's Succession Planning Launch.
To begin succession planning, start by considering the core values of your organization and how they might be achieved through succession. This will help you determine the goals you want to achieve with succession planning. Identify any industry trends and challenges that might be faced by the organization in the future to proactively address these situations in your plan. Remember to take into account organization-specific statistics on turnover, retirement, and promotion to target important outcomes for the organization.
Take the first step towards developing a detailed implementation plan by scheduling your Succession Planning Launch.
The best time to start a succession plan is now. As a strategic initiative, succession planning can take time before you begin to see positive results. The earlier you begin your succession plan, the more prepared you will be for unexpected vacancies in critical roles in the future.
In order to know whether or not your succession plan is working it is important to measure the progress of your plan. Your formal succession plan should be evaluated on a regular basis with both objective and subjective measures.
Examples of objective measures include the percentage of position you are able to fill internally or the number of years it takes for the average candidate to be ready for a new role. Subjective measures such as employee engagement or job satisfaction are also important.
Whichever metrics you choose, be sure that they are related to your succession planning goals and that they are things you can measure regularly.
Ready to Start Succession Planning?
SIGMA's Succession Planning Launch is a great place to begin. In just two sessions, we will work with your leadership team to build a succinct succession plan that meets the needs of your organization.