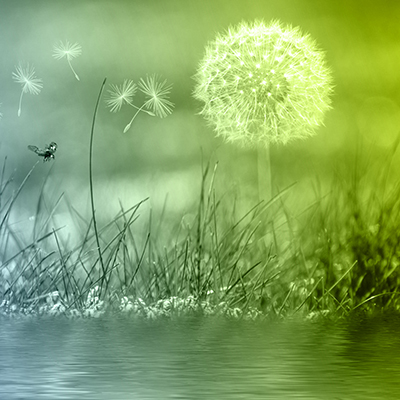 Established in 1967, SIGMA has spent over 50 years developing and delivering science-based assessment products and leadership coaching services.
The founder of our company, Dr. Douglas Jackson, had a long and influential career as a researcher, psychologist, scientist, and innovator in the field of psychological assessment.
The tests and assessments developed by Dr. Jackson have helped millions of individuals and professionals hire better employees, develop stronger leaders, plan careers with purpose, and uncover their true potential.
"The hope that their results have had some impact on their career and life satisfaction gives me some confidence that our extra efforts have been worthwhile." – Dr. Douglas N. Jackson
SIGMA carries on that tradition of developing and delivering rigorous, science-based assessments and solutions today. Our team of experts often collaborate with leading academics in areas such as leadership, emotional intelligence, and mindfulness; actively contributing to the research literature while creating products that enhance the workplace and people's lives.
Build on the strength of your leadership.
Contact us to discuss how we can help your organization prepare for the future.