Succession Planning Resources
Unlock Leadership Potential
SIGMA's succession planning resources offer organizations a comprehensive framework to ensure seamless leadership transitions and long-term organizational stability. Browse our succession resources below to get started.
Why Use SIGMA's Succession Planning Resources?
Our succession planning resources are backed by extensive research and real-world experience, providing practical strategies that can be adapted to organizations of varying sizes and industries.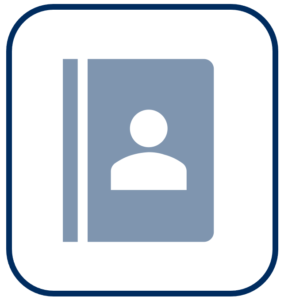 Explore our extensive library of free succession planning templates. Whether you're a seasoned HR professional or a proactive business owner, these checklists, tools, and questionnaires will walk you through every step of the succession planning process. Leverage our easy-to-use templates and empower your organization to thrive in the long run.
Navigate the complexities of succession planning with SIGMA's free downloadable Succession Planning Guide. Learn about our proven succession planning methods as well as our six-step succession planning process.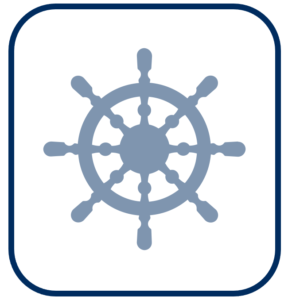 Stay up-to-date with the latest trends and insights in succession planning with SIGMA's informative blog. Our blog is a go-to resource for actionable tips, best practices, and real-life case studies.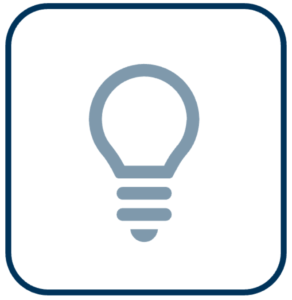 SIGMA's expert succession planning consultants answer the most frequently asked questions regarding succession planning. Read what they have to say.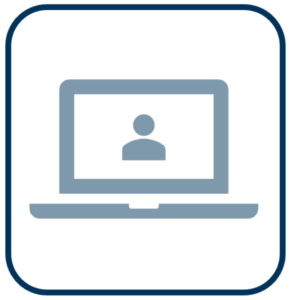 Book your succession planning webinar with SIGMA Assessment Systems and learn about the succession planning process from start to finish.
Can't find what you're looking for?
Send us an email and we'll make it for you! We love to help our clients, and are happy to
create custom templates, guides, or other tools to meet the needs of your team.
Need Help Getting Started?
SIGMA's Succession Planning Launch is an efficient and affordable solution designed to establish a strong succession planning process and fortify leadership for optimal performance, even in unpredictable circumstances. Contact our team today to learn how we can deliver a full-year, custom succession plan in just two half-day workshops.