GET SUCCESSION DONE
You know the importance of succession planning and the risks your organization faces by neglecting it. However, in spite of your best efforts, the busy schedules of your leaders constantly shift the agenda to a later date, whether that's the next month, quarter, or year. SIGMA's Succession Planning Launch was developed to tackle this issue head-on.
We've spent years refining a no-nonsense succession planning process that cuts through the clutter, leaning on a proven process and practical tools. The Launch is designed to work within the time constraints facing your leaders, allowing your organization to finally Get Succession Done.
Contact us to see how SIGMA can streamline your succession planning strategy, saving you hundreds of hours of time and effort in the process.

What will you get?
In just two interactive half-day sessions, your organization will receive the following from our team of experts:

Start Succession Planning Now
Why work with SIGMA?
SIGMA has partnered with some of North America's top brands to deliver streamlined succession planning strategies that ensure their long-term success.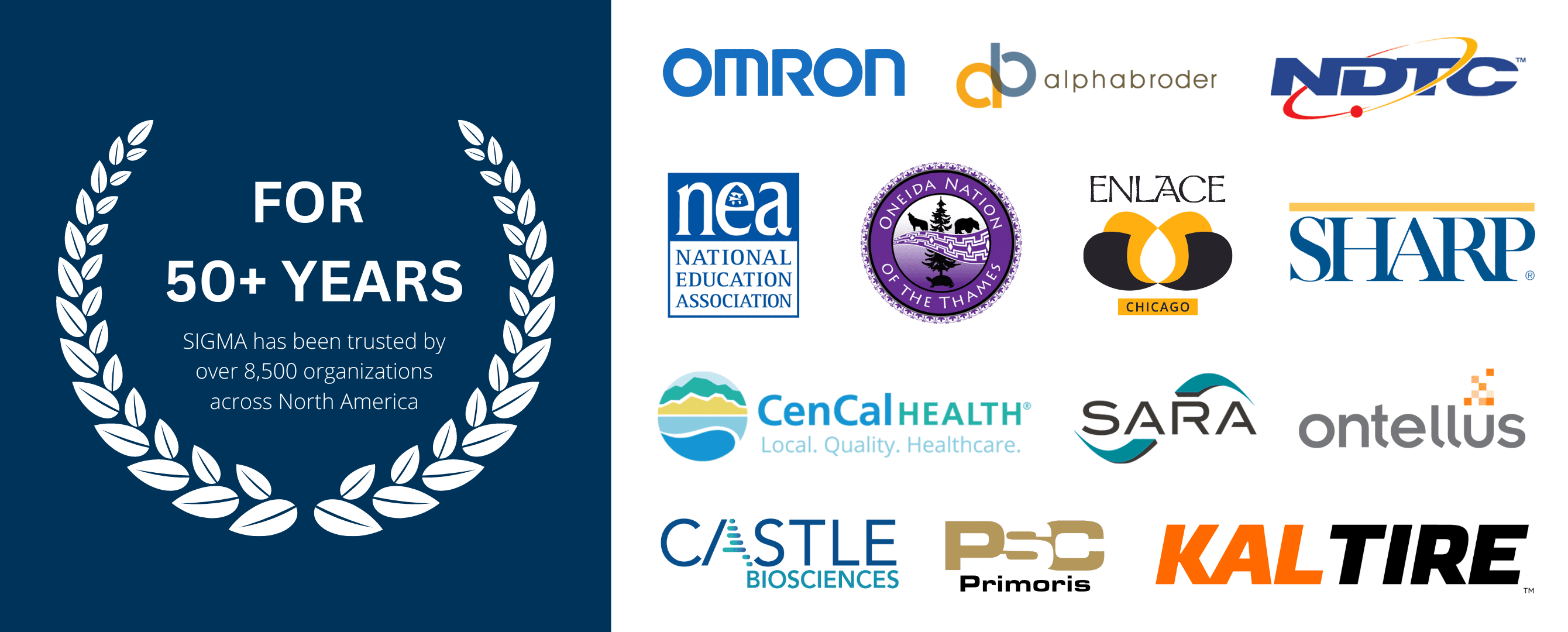 Ready to Get Started?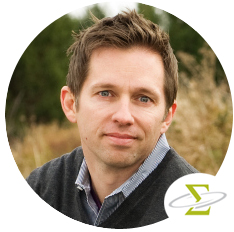 Are you ready to launch your succession planning journey? Talk to one of our experts and get started today. Glen Harrison is an organizational transformation consultant and succession planning expert. Over the course of his career, Glen has worked with one-third of the Fortune 500 list and with every level of government in Canada and the United States. Having worked with numerous clients to build robust succession plans from the ground up, Glen has extensive experience in the application of SIGMA's products and services to help organizations realize their people potential.
Ready to Start Succession Planning?
SIGMA's Succession Planning Launch is a great place to begin. In just two sessions, we will work with your leadership team to build a succinct succession plan that meets the needs of your organization.
This case study follows Sandy, the vice president of human resources at a mid-sized tech company, who is tasked with creating a formal succession planning process. She weighs three options: building an entirely new succession plan on her own, using existing tools and templates, or hiring succession planning experts. After reviewing the pros and cons of each approach and considering her available time and resources, one option distinctly stands out for its clear long-term efficiency and effectiveness above the others.