Plan for the Future With Our Succession Planning Launch
Succession planning is a necessary strategic process for organizations of all sizes. However, many companies operate without a plan for their future. That's why SIGMA has designed simple succession products to get you started. If you're looking to build a succession plan that is custom-designed to fit your needs, our Succession Planning Launch was made for you. Our sessions are flexible to meet your needs. We offer in-person and online services that will bring your leadership team together to create a plan that will work for your organization.
.
What is SIGMA's Succession Planning Launch?
SIGMA's Succession Planning Launch is an engaging succession planning workshop delivered by our expert consultants. Through two interactive half-day sessions, our experienced consultants will work with your leadership team to build an actionable succession plan that meets your company's goals. For more information, see the video below.
.
Meet Alex. Alex works at a company where many of the leaders are nearing retirement. This means they are at risk of losing decades of knowledge and experience. Alex is tasked with creating a Succession Plan to help his company prepare for the future and develop talent from within.
Timing is critical and a plan needs to be put in place as soon as possible.
Alex is quickly overwhelmed. An effective Succession Plan needs to consider many factors including the company vision, critical roles, talent assessment, development plans and more. How can he create a plan within the required time?
Fortunately, Alex finds SIGMA. SIGMA's Succession Planning Launch helps companies develop a custom-made, comprehensive succession plan in as little as 6 weeks.
The process is simple. SIGMA brings Alex and his advisory team together for just two sessions. In the first session, SIGMA's succession planning consultants help Alex and the Succession Advisory Team identify critical roles and draft success profiles. In the 2nd session SIGMA helps his team assess individual development needs and outline steps to groom talent and measure progress.
Within a few weeks, SIGMA delivers the custom succession plan, detailing the steps that need to be taken for the year ahead.
Alex now has everything he needs to implement the plan on his own, but he knows that competing priorities might make it difficult to stay on task. So, Alex continues to work with SIGMA to implement the Succession Plan, which holds the team accountable to meeting their objectives.
Before long, Alex's company is implementing their Succession Plan and seeing results. Each critical role has multiple succession candidates, talent discussions are an ongoing part of leadership meetings, and succession candidates are making progress toward development goals.
Since 1967, SIGMA has helped thousands of organizations just like Alex's develop their people potential. SIGMA can help you build your company's customized succession plan quickly and effectively. Visit sigmasuccession.com to get started today.
Trusted by over 8,500 organizations across North America, including: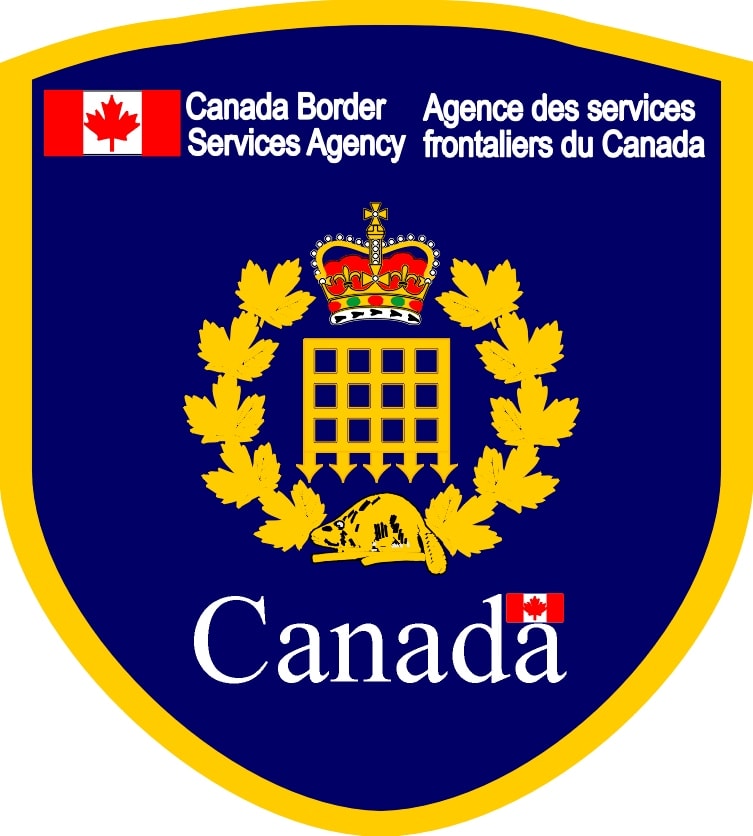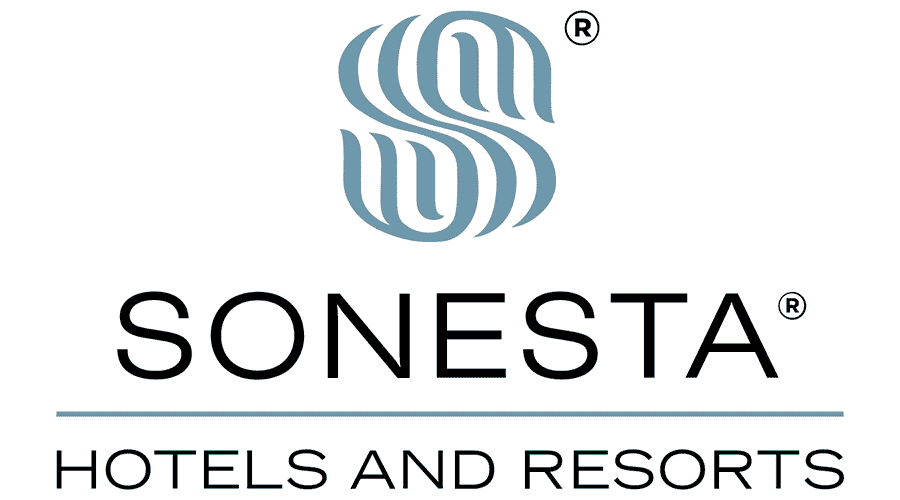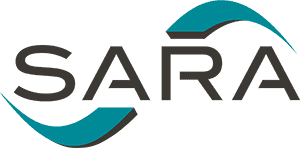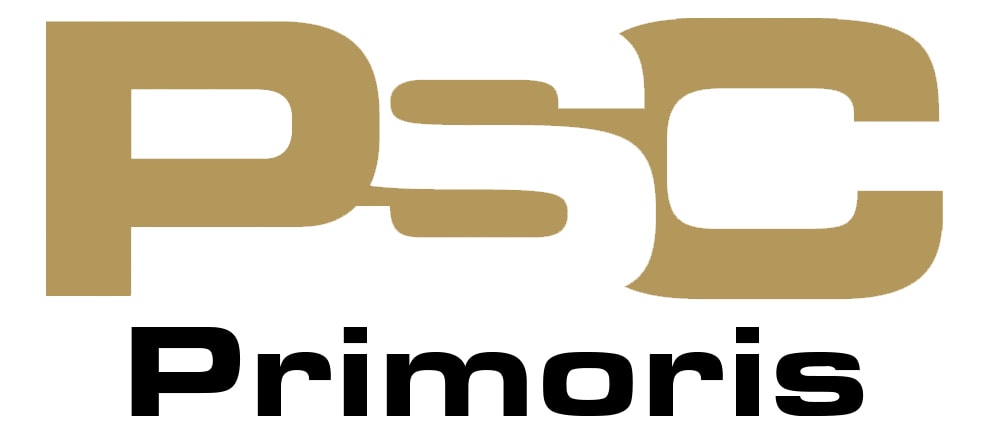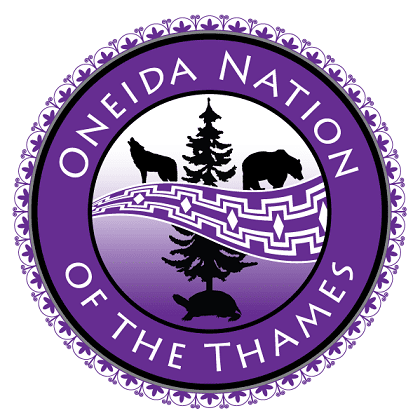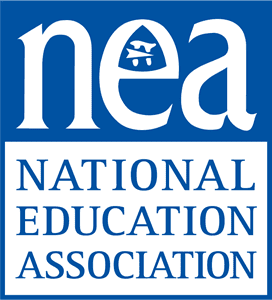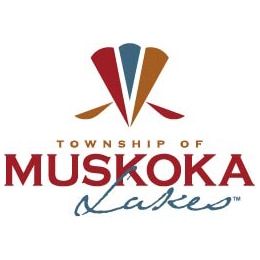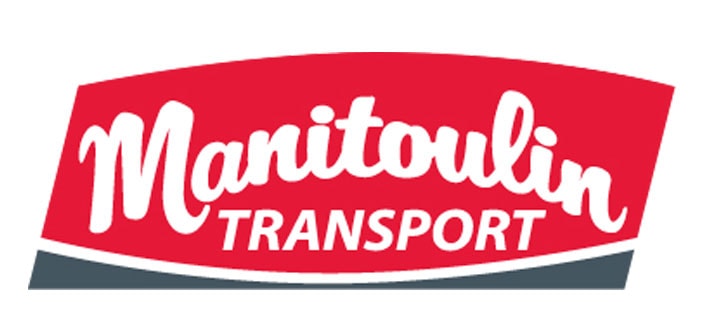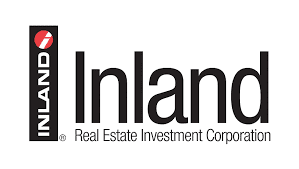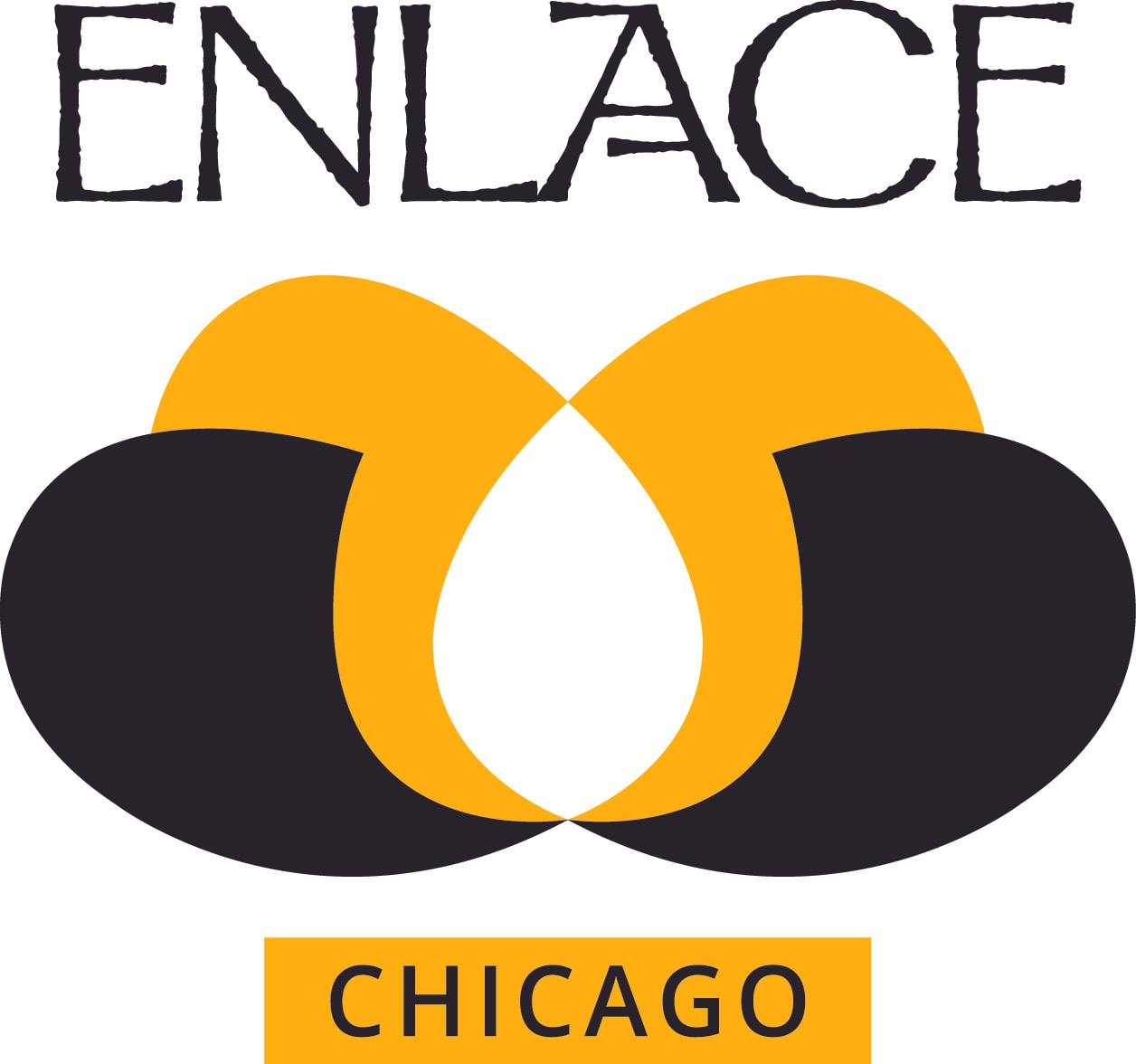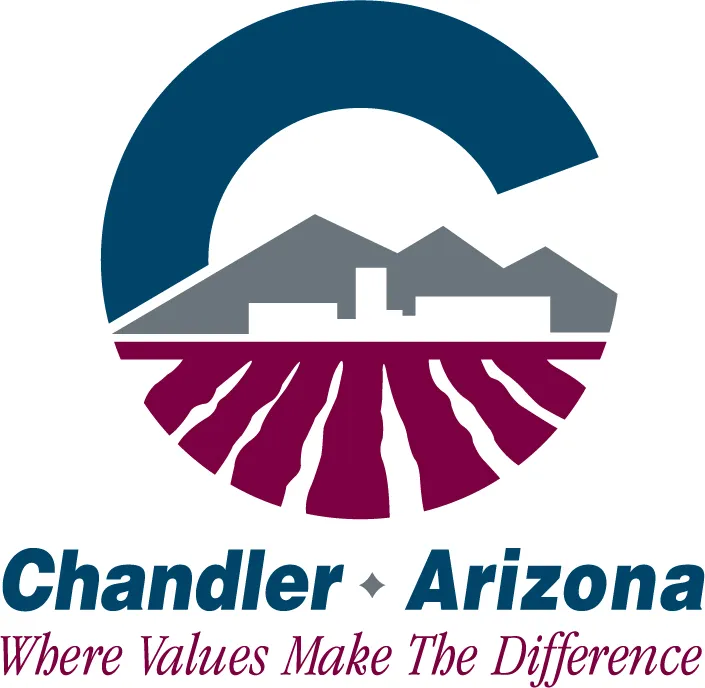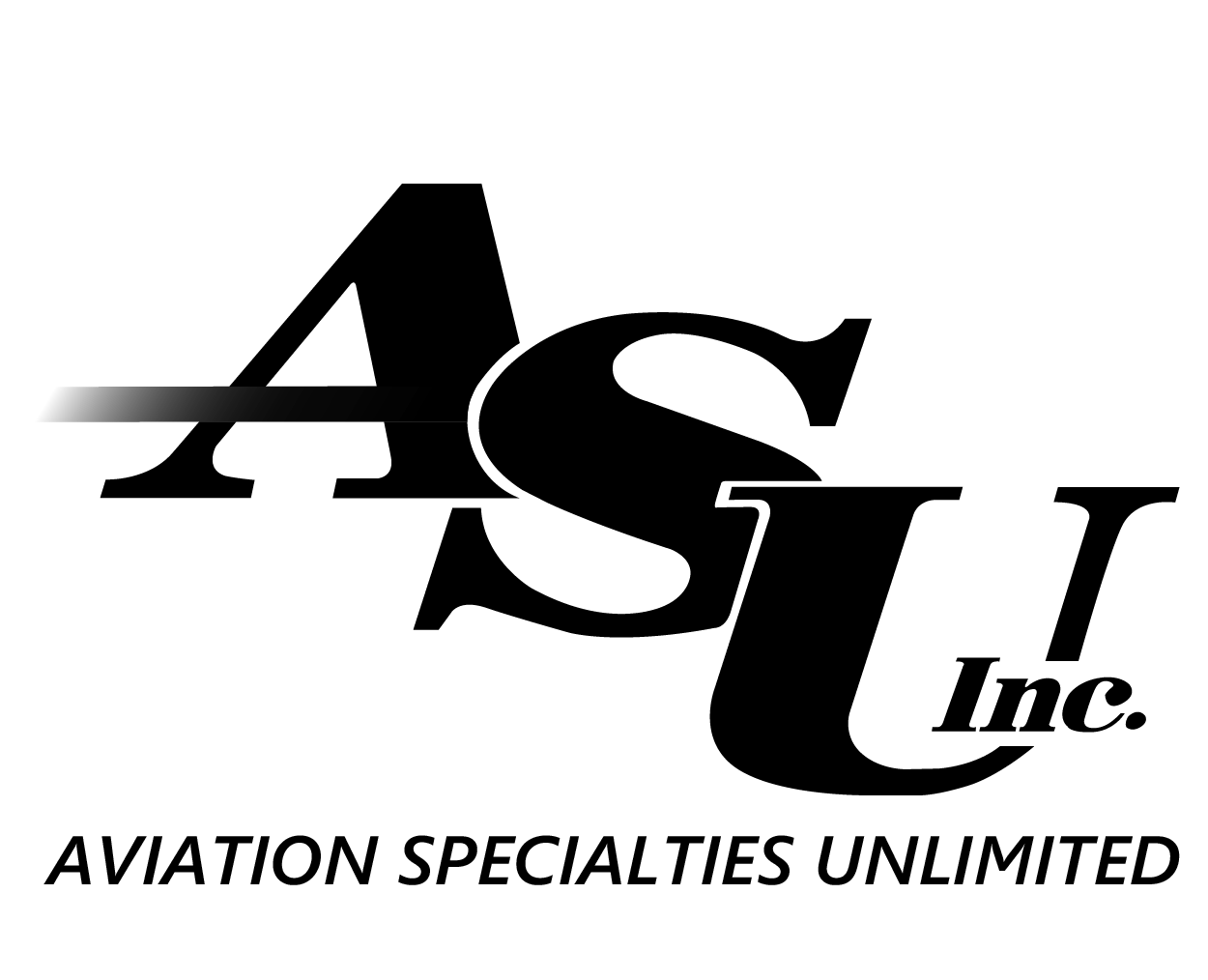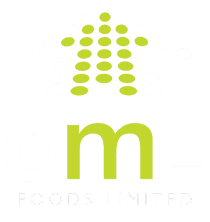 The workbook was very detailed and easy to use. It is a great resource for moving forward with our planning. The activities were very well-planned and there was just the right amount of time for these exercises. Our group felt that the information provided is going to be very helpful as we work through this process. Erica was very thoughtful in her responses and understood exactly what we were looking for.
---
Launch Series Participant

Following SIGMA's Launch Series, clients report feeling "very prepared" to begin implementing their company's own succession plan.
---
Launch Series Participant

Participants in SIGMA's Launch Series said the activities included in the session were "extremely helpful."
---
Launch Series Participant

Excellent program and great materials. Erica did a great job facilitating the discussions and explaining the process and how best to implement the program.
---
Launch Series Participant

The workbook was very detailed and easy to use. It is a great resource for moving forward with our planning.
---
Launch Series Participant

Excellent program and great materials. Erica did a great job facilitating the discussions and explaining the process and how best to implement the program.
---
Launch Series Participant

Launch Objectives
SIGMA's Succession Planning Launch takes advantage of our six-step succession planning process to: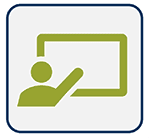 Accomplish 6 months of work in just two consulting sessions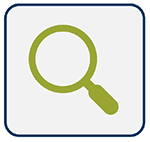 Provide an excellent way for you to evaluate the value SIGMA will bring to your succession planning process with minimal cost and commitment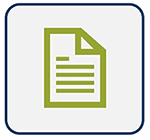 Deliver a detailed 12-month succession plan in just 4 to 6 weeks
Succession Planning Agenda
Session One
In the first (half-day) session, we focus on learning about your specific organizational needs and gathering information to help build your detailed succession plan including:
Nominating your succession advisory team
Documenting your current succession planning process
Identifying critical roles to help determine focus moving forward
Developing draft success profiles for each leader
Developing draft succession benches for each leader's team
Determining what objective metrics you currently have in place
We then work with what we've learned to prepare a customized succession plan for each member of your management team including a detailed project plan for each stage of the succession process.
Session Two
In the second session, we collectively review, critique, and analyze the succession plan to:
Reinforce the urgency of succession planning using staff metrics, hiring activities, and retirement eligibility data
Validate draft success profiles and succession benches by leveraging perspectives from multiple leaders
Develop assessment and development plans for successors
Build accountability into the process by assigning deliverables and milestones
Deliver the knowledge, structure, and resources you need to successfully implement and manage a robust succession process
Ongoing Support
After the Succession Planning Launch you'll have access to SIGMA's ongoing support. Our consultants will connect with you 4 times over the next year to make sure you're on-track to accomplish your goals and answer any questions you may have. We also provide additional resources (guides, templates, PPT slides, etc.) to support smooth implementation of your succession plan.
Two Weeks Post Delivery
Focus on next steps with our Succession Planning Accountability Checklist
Six Weeks Post Delivery
Share your plan with others using our communication guide
Ten Weeks Post Delivery
Support talent development using our step-by-step Candidate Profile guide
One Year Post Delivery
Measure progress using our Progress Expectations guide + tips for scaling the process across your organization
Interested? Talk to Glen.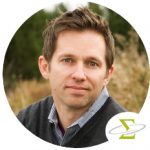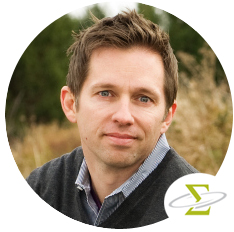 Would you like to know more about SIGMA's succession planning services? Talk to one of our experts today! Glen Harrison oversees SIGMA's succession planning consultants and manages our sales and marketing. Glen helps leaders and HR professionals enhance their understanding of how SIGMA's products and services can be used to realize potential within their organizations. Contact Glen today to learn how SIGMA can help your organization create a customized and effective succession plan.
Ready to Start Succession Planning?
SIGMA's Succession Planning Launch is a great place to begin. In just two sessions, we will work with your leadership team to build a succinct succession plan that meets the needs of your organization.
Succession Planning Blog Posts