We deliver informed service, simplified systems, and flexible, custom solutions. Our strong and cohesive team of experts has conducted over 2.5 million assessments and have received close to 4,500 academic citations.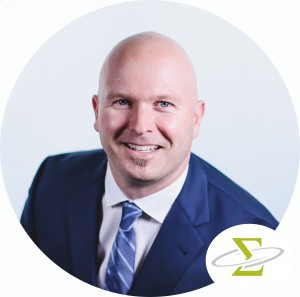 Ted ensures SIGMA is working to achieve its strategic objectives, and consistently and successfully meeting client needs according to the highest standards of research, quality and customer service. He works with companies around the world to reach and maintain agreements to license and distribute SIGMA's intellectual property.
Julie oversees research and development projects as well as training, coaching and consulting work. She divides her time between successfully promoting and executing SIGMA's strategic vision to develop innovative, psychometrically superior assessments, and implementing large-scale employee and leadership coaching and development initiatives for clients.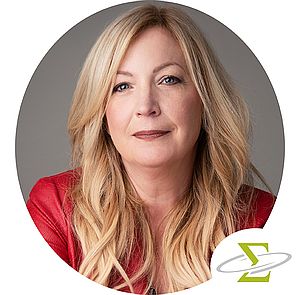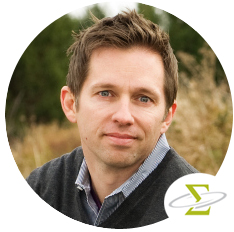 Glen oversees SIGMA's sales and marketing activities. As a skilled presenter and trainer, he has designed and delivered engaging and entertaining workshops and webinars to help leaders and HR professionals enhance their understanding of how our products and services can be used to realize potential within their organizations.
Richard manages the project planning for the IT Development Team, including software, fax scoring, and web applications. Bringing SIGMA's vision and designs to life by executing technical plans and user-friendly solutions. He ensures our clients have secure and round-the-clock access to our multiple testing platforms.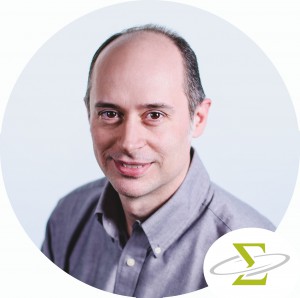 Sharon brings our tests and assessments from the development stage to marketable product. She ensures quality control at every step of a project, edits technical documents and manuals, and artistically enhances reports and resources. She also manages contracts with clients across the globe and answers technical questions.
SOFTWARE DEVELOPMENT & IT SUPPORT
Randy assists with the development and support of SIGMA's software, fax scoring, and web applications as part of the development team. He also provides support for internal systems and assists with customer support on technical issues.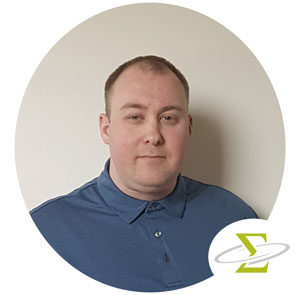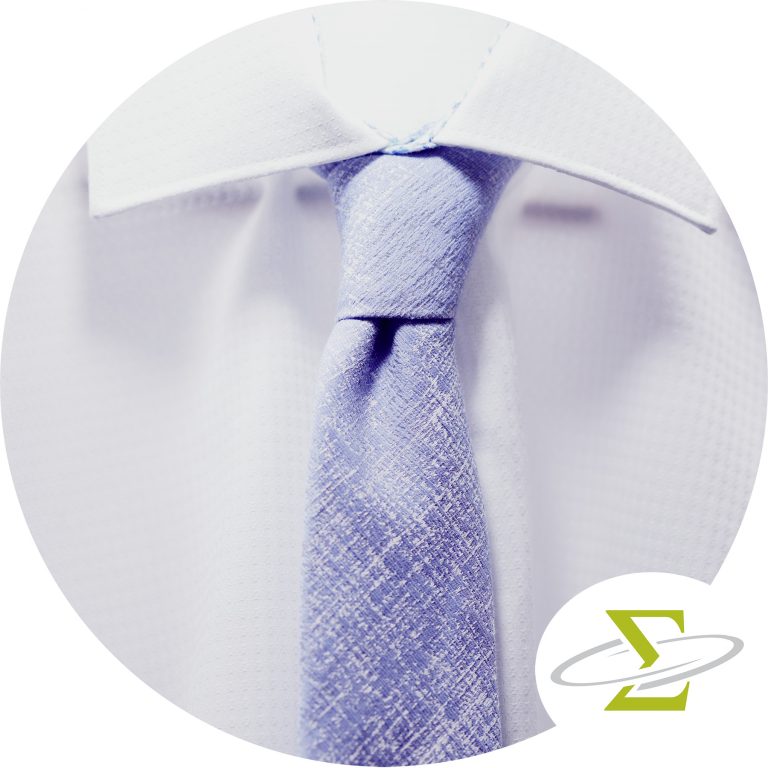 Jesse is the newest member to the customer service team. Jesse is the first point of contact for customer service calls and emails. His enthusiasm for learning has made him the lead for the deployment of our project management software.
Ruby has her Ph.D in Cognition and Perception and brings this expertise to bear on SIGMA's executive coaching practice and programs. She has specific expertise in mindfulness and positive psychology and uses her training to support leaders to hone critical competencies including judgment and decision-making skills, interpersonal skills and emotional intelligence, and stress reduction. In 2015 she was awarded a two-year Ontario Centres of Excellence TalentEdge Fellowship to create a mindful leadership training program. Ruby is also a 250-hour certified Yoga Educator. Her research has been featured by CBC and BBC Radio, Happify, and NPR, amongst others.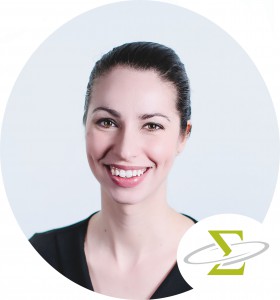 SENIOR CONSULTANT & EXECUTIVE COACH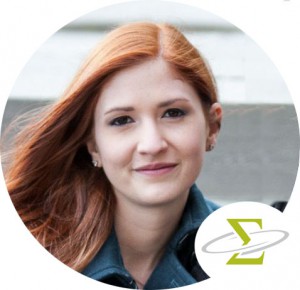 Erica completed her Ph.D. in Industrial-Organizational psychology at Western University. She is a Senior Consultant at SIGMA, where she delivers consulting services and Succession Planning solutions to clients. As a member of SIGMA's executive coaching team, Erica works one-on-one with leaders to develop talent. She also brings her expertise in measurement and psychometrics to the R&D team, assisting with the development and validation of SIGMA's many assessments.
LEADERSHIP CONSULTANT & EXECUTIVE COACH
Brittney is a member of our coaching and consulting team. She brings her expertise in evidence-based practice to provide companies with leadership solutions that meet their needs. Primarily, Brittney helps her clients prepare for their future with succession planning and comprehensive leadership development programs. As an executive coach, she helps leaders hone their skills using a process-based approach to development.
SENIOR RESEARCH ASSOCIATE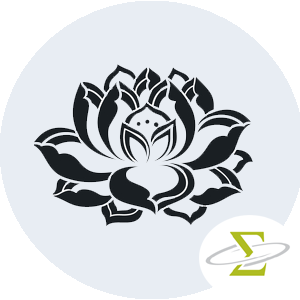 Alice combines her background in industrial/organizational psychology with design skills to develop and renew SIGMA's reports and resources.  She organizes and presents information in a way that makes products more aesthetic, intuitive, and transparent.
Irene earned her Master's degree in Industrial-Organizational Psychology from the University of Guelph. She has received a Canadian Psychological Association award for her research on work-related anxieties and job performance. Irene's areas of expertise include psychometrics and selection. At SIGMA, Irene works with the Consulting and Research and Development teams to continuously improve assessment offerings and provide scientifically-grounded solutions to clients.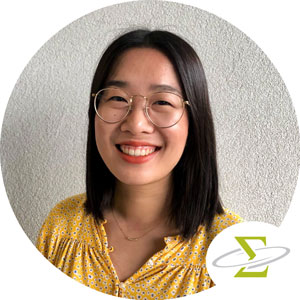 MARKETING COORDINATOR & CONSULTANT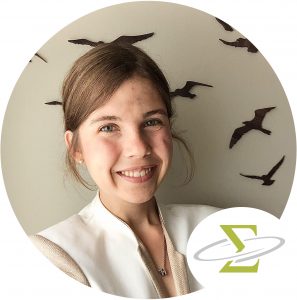 Helen completed a dual degree with Ivey Business School's HBA program and Western University's Honours Specialization in Psychology. As a Marketing Coordinator and Consultant she creates and manages content for SIGMA's webpages, blogs, and coaching resources. Helen also assists in new product development, go-to-market strategy, and client consultation.
RESEARCH & DEVELOPMENT INTERN
Laura is pursuing her PhD in Psychology (Personality & Measurement) at Western University. She specializes in test construction, psychometrics, personality traits, and prosocial behavior. She is also bilingual and uses her knowledge of French to assist with SIGMA's French projects. Her strong writing and analytical skills, attention to detail, and dedication to excellence lend themselves well to her role in SIGMA's Research & Development team.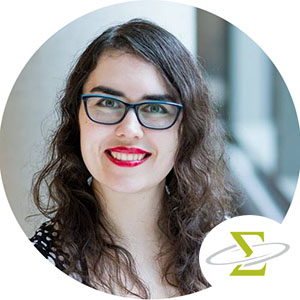 RESEARCH & DEVELOPMENT INTERN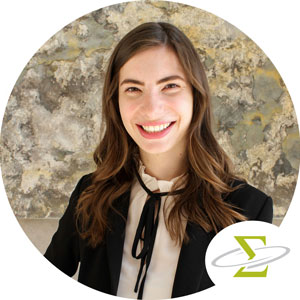 Sarah is pursuing her PhD in Industrial/Organizational Psychology at Western University. Sarah's areas of expertise include psychometrics, performance management, and work attitudes. At SIGMA, Sarah brings her knowledge of evidence-based practices to the Research and Development Team to assist with assessment offerings and curate science-backed content.
RESEARCH & DEVELOPMENT INTERN
Noelle is pursuing her PhD in Industrial/Organizational Psychology at Western University. Her areas of expertise are leadership, followership, and team dynamics. At SIGMA, Noelle brings her research training and knowledge of evidence-based practices to her role on the Research and Development team.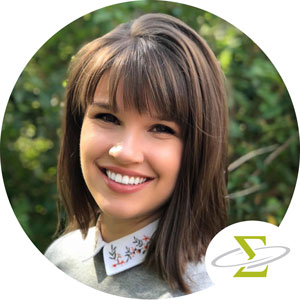 RESEARCH & DEVELOPMENT INTERN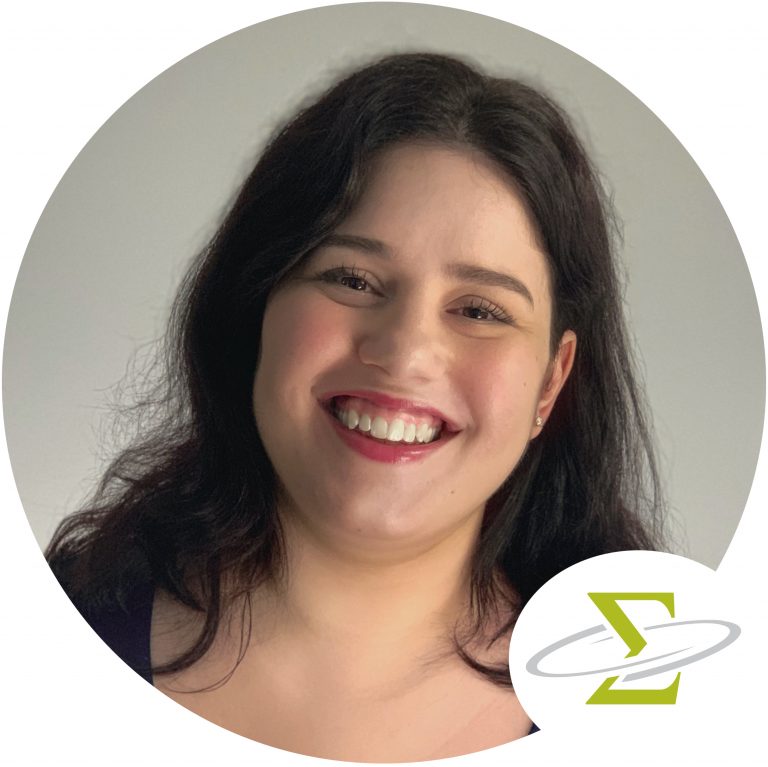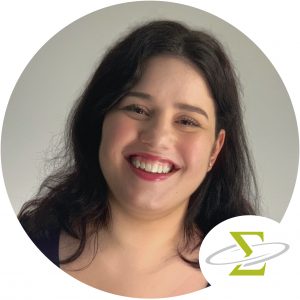 Anita is pursuing her PhD in Psychology (Personality and Measurement area) at Western University. She specializes in conflict management, emotional intelligence, personality, psychometrics, mixed methods research, and test construction. She also has experience teaching at the university level.
RESEARCH & DEVELOPMENT INTERN
Cullen is currently completing his MSc in Industrial/Organizational Psychology at Western University. His research interests center on psychometrics, accountability, and faking in the context of pre-employment assessment. At SIGMA, Cullen bridges his academic training and knowledge of evidence-based practices to assist the Research and Development Team with their assessment offerings.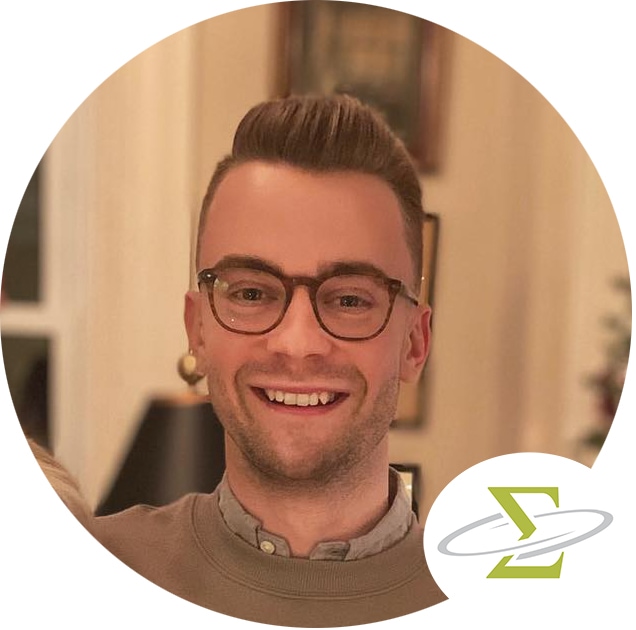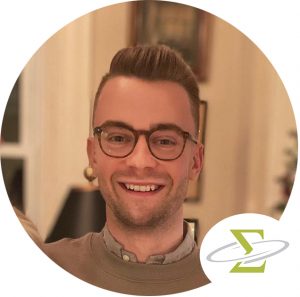 Build on the strength of your leadership.
Contact a SIGMA team member today to discuss how we can help your organization develop leaders for today and plan for tomorrow.