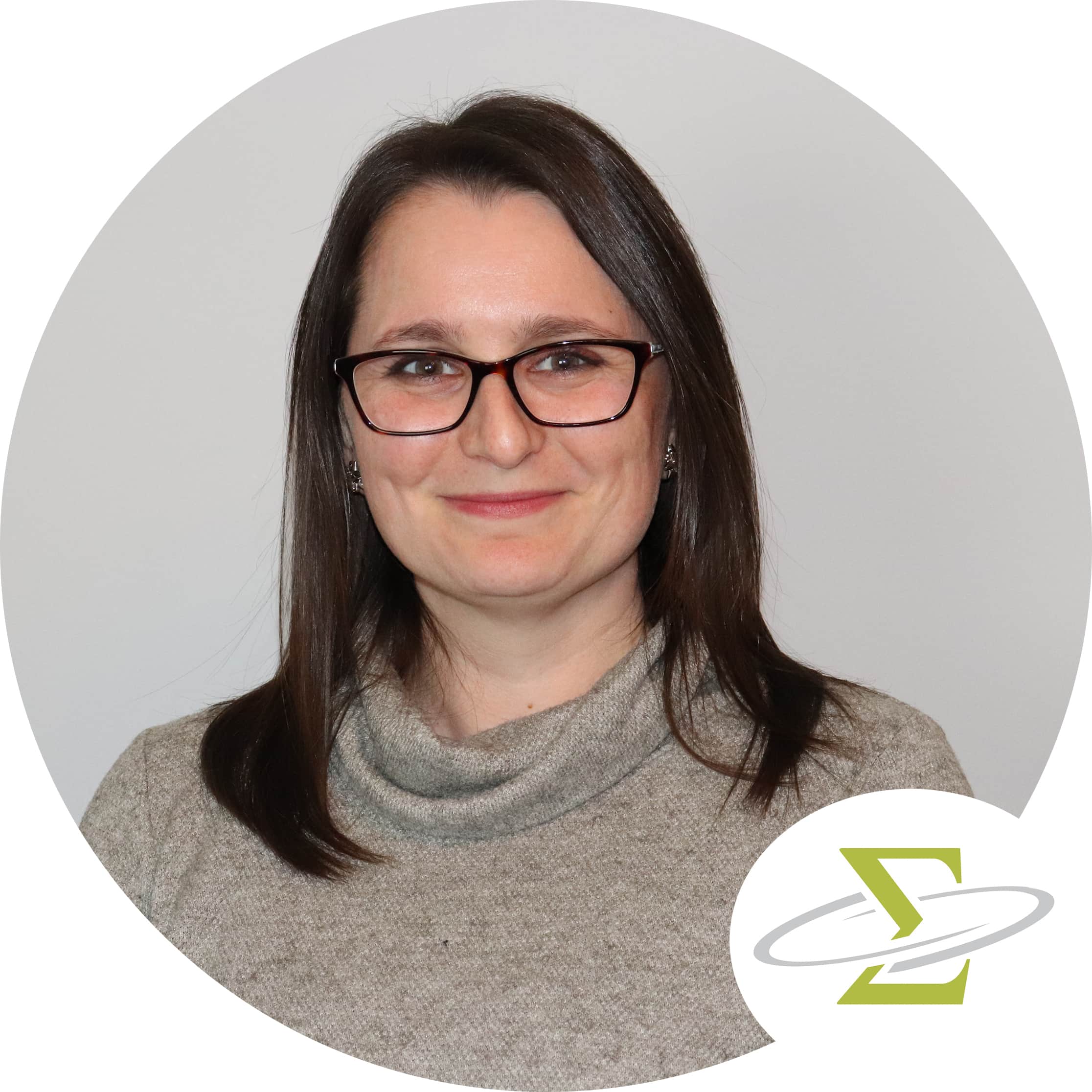 Brittney Anderson, Ph.D.
Senior Consultant & Executive Coach
Brittney is a member of our coaching and consulting team. She brings her expertise in evidence-based practice to provide companies with leadership solutions that meet their needs. Primarily, Brittney helps her clients prepare for their future with succession planning and comprehensive leadership development programs. As an executive coach, she helps leaders hone their skills using a process-based approach to development.