Leadership Competency Development Guides
To complement our Leadership Skills Profile – Revised™ (LSP-R) SIGMA's consultants have developed a series of guides with practical activities for leadership skill development.
. . .
The LSP-R is SIGMA's flagship leadership assessment, and it comes with a comprehensive Focus Report. This report includes a summary of results, guidance for development, and an in-depth analysis of scores on each of the 50 leadership competencies measured by the assessment (see sample report). To help you take your development one step further, SIGMA's consultants have put together a series of Competency Development Guides. These guides provide a list of accessible, on-the-job activities you can use to practice each leadership competency. The guides also include links to books, videos, articles, and other resources to support your development.
Below is a list of the leadership competencies measured by the LSP-R, along with links available Competency Development Guides. Contact SIGMA if you are interested in receiving a guide that is not currently available.
Available Handouts
Speak with an Expert
If you would like to speak with a consultant about any of the above guides, or talent development in general, book a call with us below! We are always happy to chat.
Meet the Team
Erica Sutherland, Ph.D.
Senior Consultant & Executive Coach
Erica completed her Ph.D. in Industrial-Organizational psychology at Western University. She is a Senior Consultant at SIGMA, where she delivers consulting services and Succession Planning solutions to clients. As a member of SIGMA's executive coaching team, Erica works one-on-one with leaders to develop talent. She also brings her expertise in measurement and psychometrics to the R&D team, assisting with the development and validation of SIGMA's many assessments.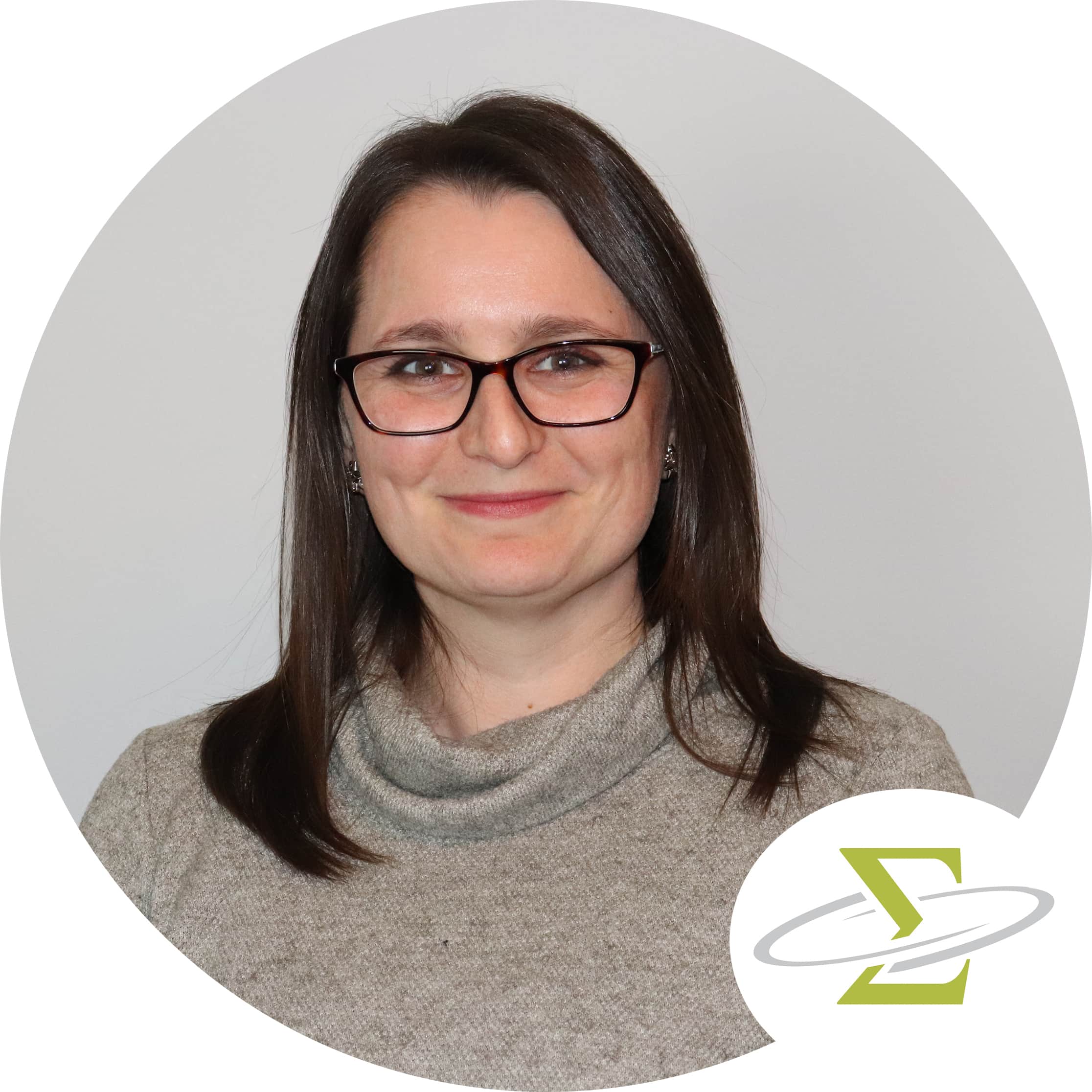 Brittney Anderson, Ph.D.
Senior Consultant & Executive Coach
Brittney is a member of our coaching and consulting team. She brings her expertise in evidence-based practice to provide companies with leadership solutions that meet their needs. Primarily, Brittney helps her clients prepare for their future with succession planning and comprehensive leadership development programs. As an executive coach, she helps leaders hone their skills using a process-based approach to development.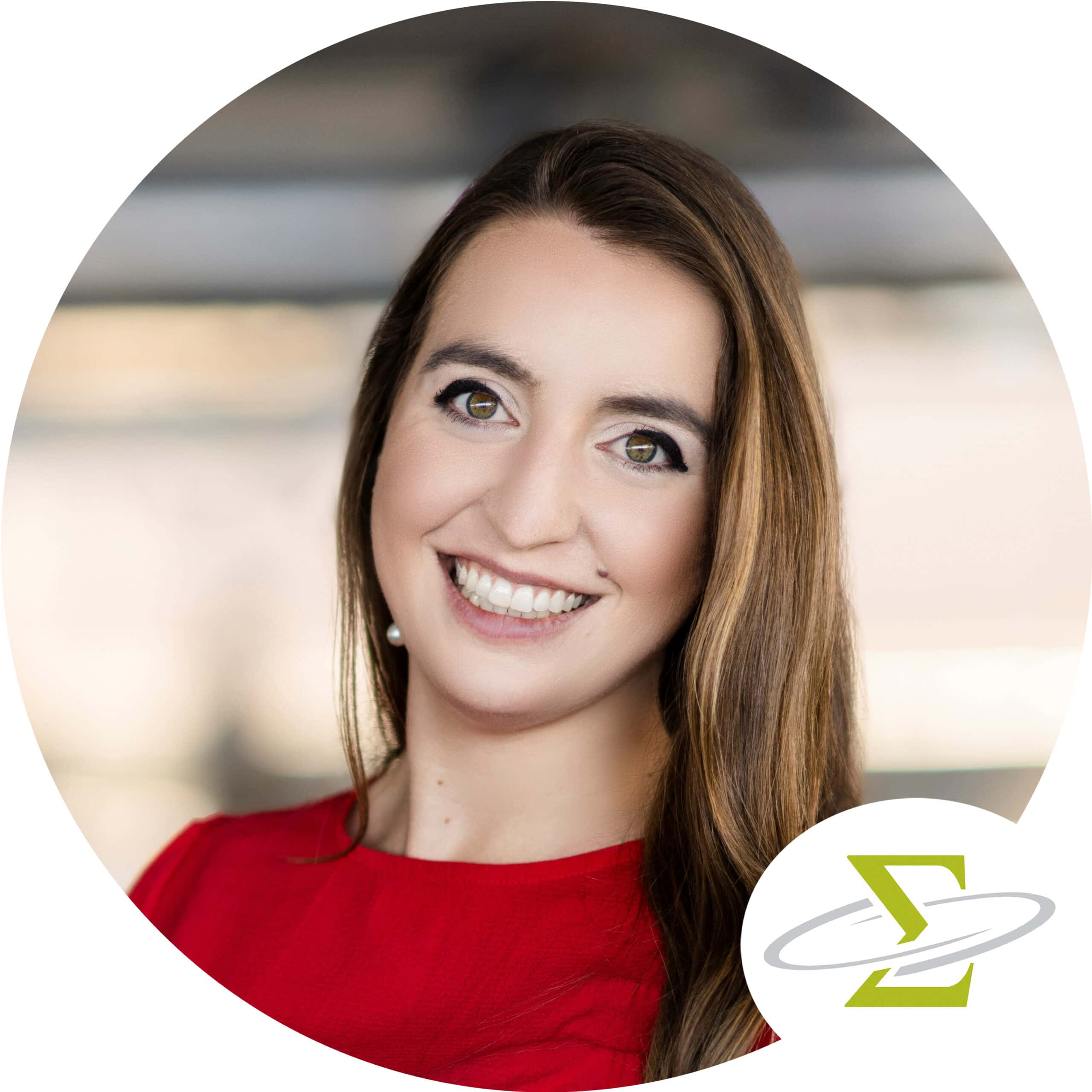 Arieana Thompson, Ph.D.
Senior Consultant
Arieana is a senior leadership consultant. She believes in positively transforming the modern-day workplace through thought-provoking, evidence-based insights. Arieana is a subject matter expert in executive leadership, succession management, wellness cultures, and employee growth. In her work at SIGMA, she supports executive teams with succession planning and leadership development and assessment.