SIGMA's Leadership Competency Framework
Are you looking for a systematic way to identify and develop your leaders? SIGMA can help! Over the last 50 years, we've worked with more than 8,500 organizations, and something our clients repeatedly say is that they want help implementing a leadership development system. In order to accomplish these goals, companies need a robust leadership competency framework. That's where we come in. SIGMA has developed a ready-made competency framework that can be applied in organizations across all industries. This framework will help you select, identify, and develop talent, as well as measure performance along the way.
What is a Competency?
A competency is a characteristic, skill, attitude, or behavior which, when present, enhances job performance. Competencies can reflect what an employee does, feels, and knows about the job. A leadership competency then, is a competency that enhances leadership performance. For more information about competencies and competency frameworks, check out SIGMA's Competency Frameworks 101.
Our Framework
SIGMA's leadership competency framework includes 50 competencies that are grouped into four categories. Competencies across each category can be custom-selected to suit your needs:
Cognitive leadership skills
Interpersonal leadership skills
Personal leadership qualities
Senior leadership skills

Cognitive Leadership Skills
Cognitive Leadership Skills emphasize decision making and problem solving. Behaviors include the leader's analytical skills and technical proficiency, and the ability to demonstrate creativity and objectivity in working through problems, decisions, and risks.
Interpersonal Leadership Skills
Interpersonal leadership skills include working effectively and cooperatively with people and maintaining positive interpersonal relationships. Behaviors in this category include leader's communication and negotiation skills, sensitivity to others, openness to suggestions, and the ability to manage others' impressions.
Personal Leadership Qualities
Personal leadership qualities reflect the traits and personal characteristics that facilitate success in a leadership role. These qualities include demonstrating ambition, dependability, self-confidence, and the ability to adapt to new situations and remain composed under stress.
Senior Leadership Skills
Senior leadership skills are important in day-to-day operations as well as moving the organization in a positive direction. These behaviors involve setting clear objectives, planning and initiating structure, communicating performance expectations and priorities as well as monitoring employee and team progress toward long-term goals. In addition to managing performance, behaviors in this category include the ability to attract, select, and retain top talent.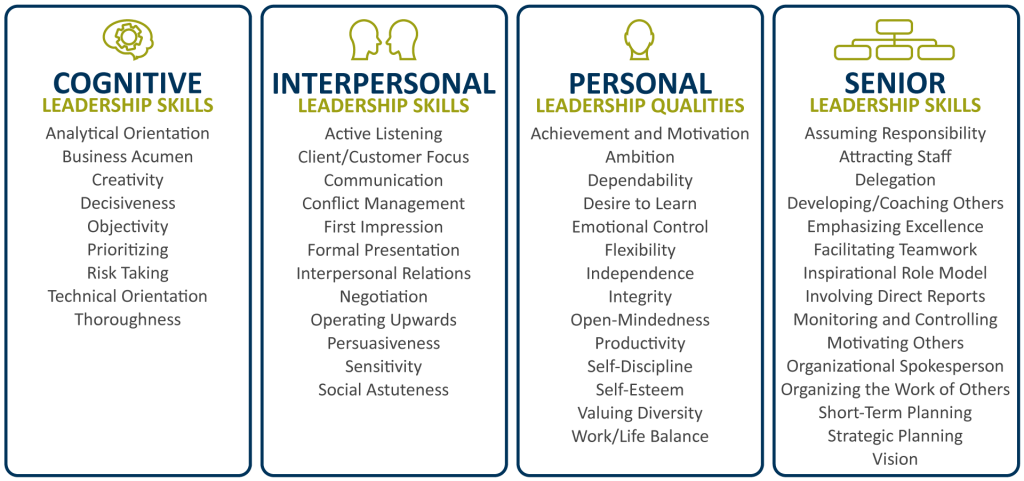 Figure 1. SIGMA's Leadership Competency Framework

Why Use a Framework?
Most organizations have a set of values or other guiding principles. Competency frameworks are a little different. Unlike mission/vision and value statements, which function as an overall philosophy, competency frameworks tend to be more skills-based, mapping out the tangible requirements needed for leaders to thrive in a particular position. That means anyone can benefit from implementing a competency framework – even if your organization has other models in place. Here are just a few additional advantages a robust competency framework can bring:
Common language for discussing performance and success
Enhanced organizational communication and teamwork
Systematic definition, evaluation, and development of leadership skills
Objective foundation for selection and promotion
Improved employee morale and job satisfaction
Development opportunities for individuals at ALL LEVELS of leadership potential
Why Choose SIGMA?
Our leadership competency framework is academically developed, scientifically validated, and industry proven.
If you're interested in learning more about competency frameworks, check out our blogs below.
If you're looking for development opportunities, check out our Lunch and Learn Series.
Ask Our Consultants
If you would like to talk to one of our consultants, please reach out to us below! We're happy to speak with you about what SIGMA has to offer, whether your company could benefit from our models, assessments, or services, how SIGMA's framework can be mapped onto your own, or an existing model, and any other questions, comments, or concerns you may have.
Erica Sutherland, Ph.D.
Senior Consultant & Executive Coach
Erica completed her Ph.D. in Industrial-Organizational psychology at Western University. She is a Senior Consultant at SIGMA, where she delivers consulting services and Succession Planning solutions to clients. As a member of SIGMA's executive coaching team, Erica works one-on-one with leaders to develop talent. She also brings her expertise in measurement and psychometrics to the R&D team, assisting with the development and validation of SIGMA's many assessments.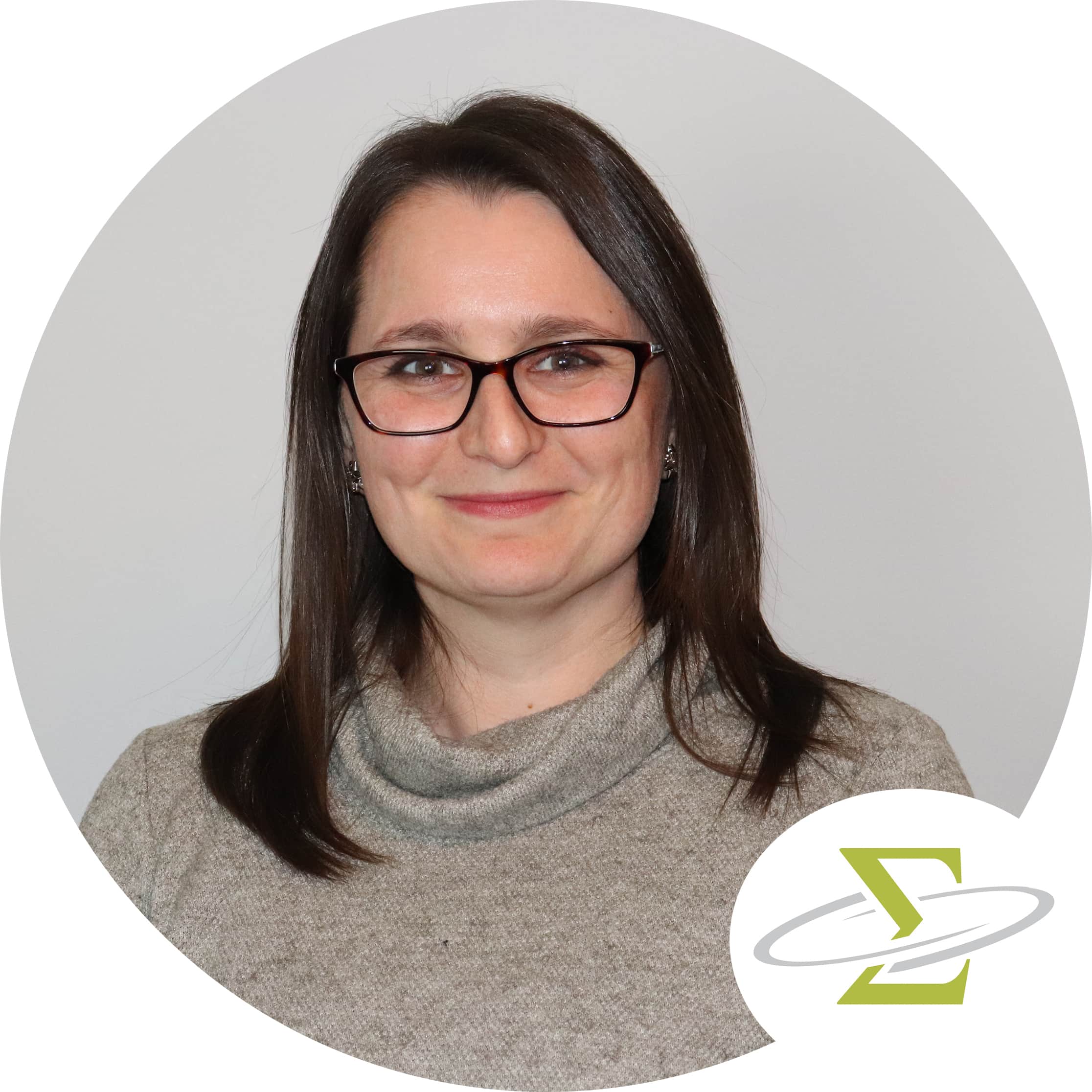 Brittney Anderson, Ph.D.
Senior Consultant & Executive Coach
Brittney is a member of our coaching and consulting team. She brings her expertise in evidence-based practice to provide companies with leadership solutions that meet their needs. Primarily, Brittney helps her clients prepare for their future with succession planning and comprehensive leadership development programs. As an executive coach, she helps leaders hone their skills using a process-based approach to development.