Welcome to SIGMA's 2023 report on the state of succession planning. In this report, our consultants have taken a deep dive into the state of the global succession planning industry. We analyzed our latest client data to provide insights into trends, challenges, and future directions of succession planning.
The report includes:
An overview of succession planning
Why succession planning matters
Common barriers to succession planning
Themes in succession planning
Bonus: An interview with the experts
We hope this report provides value to your leaders, and that our insights help you improve the state of succession in your organization. As you read, if you have any questions, please don't hesitate to contact us. We are always happy to chat!
Succession Planning in 2023
Download your free copy of SIGMA's report on the State of Succession Planning in 2023 and get the latest data on trends, challenges, and future directions in the succession planning industry.
Talk to an Expert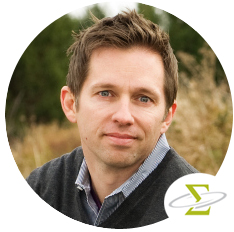 Glen oversees SIGMA's sales and marketing activities. As a skilled presenter and trainer, he has designed and delivered engaging workshops and webinars for senior managers and HR professionals. Glen knows our material inside and out, and can tell you first-hand stories of the work SIGMA has done with its clients. If you are interested in learning more about SIGMA's succession planning services, send him an email or give him a call! He'd love to chat with you.