The Leadership Skills Profile-Revised is now available!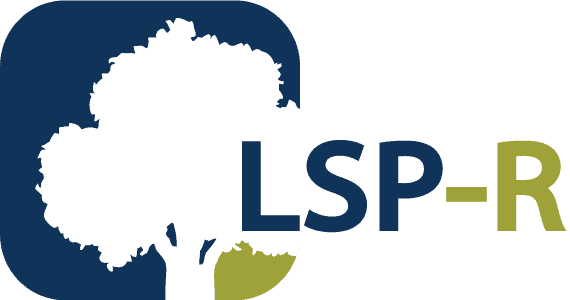 Since the Leadership Skills Profile was first published in 2003, SIGMA has helped thousands of leaders become more effective leaders. At SIGMA, we've leveraged data collected over the past 15 years and integrated it with the most recent theories of personality. Thus, we can bring our clients a more comprehensive and psychometrically superior personality-based leadership assessment, the Leadership Skills Profile-Revised (LSP-R).
LSP-R Highlights
Expanded Coverage. The LSP-R assesses 50 dimensions of performance, adding 9 new leadership competencies.
New Item Content. Personality scales have been revised to strengthen measurement properties.
Shorter Administration. The LSP-R can be completed in just 25 minutes, shortening the administration time by 15 minutes over the original LSP.
Better Prediction. SIGMA has leveraged decades of validation data to improve predictions made by the LSP-R.
Construct Validation. The LSP-R competencies have been found to predict relevant workplace behaviors, such as organizational citizenship and counterproductive workplace behaviors.
Updated Reports. Reports have been enhanced to make it easier than ever to interpret results. For instance, the LSP-R Focus myZone helps leaders to identify their top development opportunities, based on those areas where development effort is most likely to have a positive impact on their day-to-day performance.
About SIGMA
For over 50 years, SIGMA has focused on assessment and leadership development backed by science. We help maximize your talent with a measurement-driven approach designed to quantify and develop people potential, and increase organizational effectiveness. To learn more about the Leadership Skills Profile-Revised and how our solutions can help strengthen you, your team, and your company, contact us today.