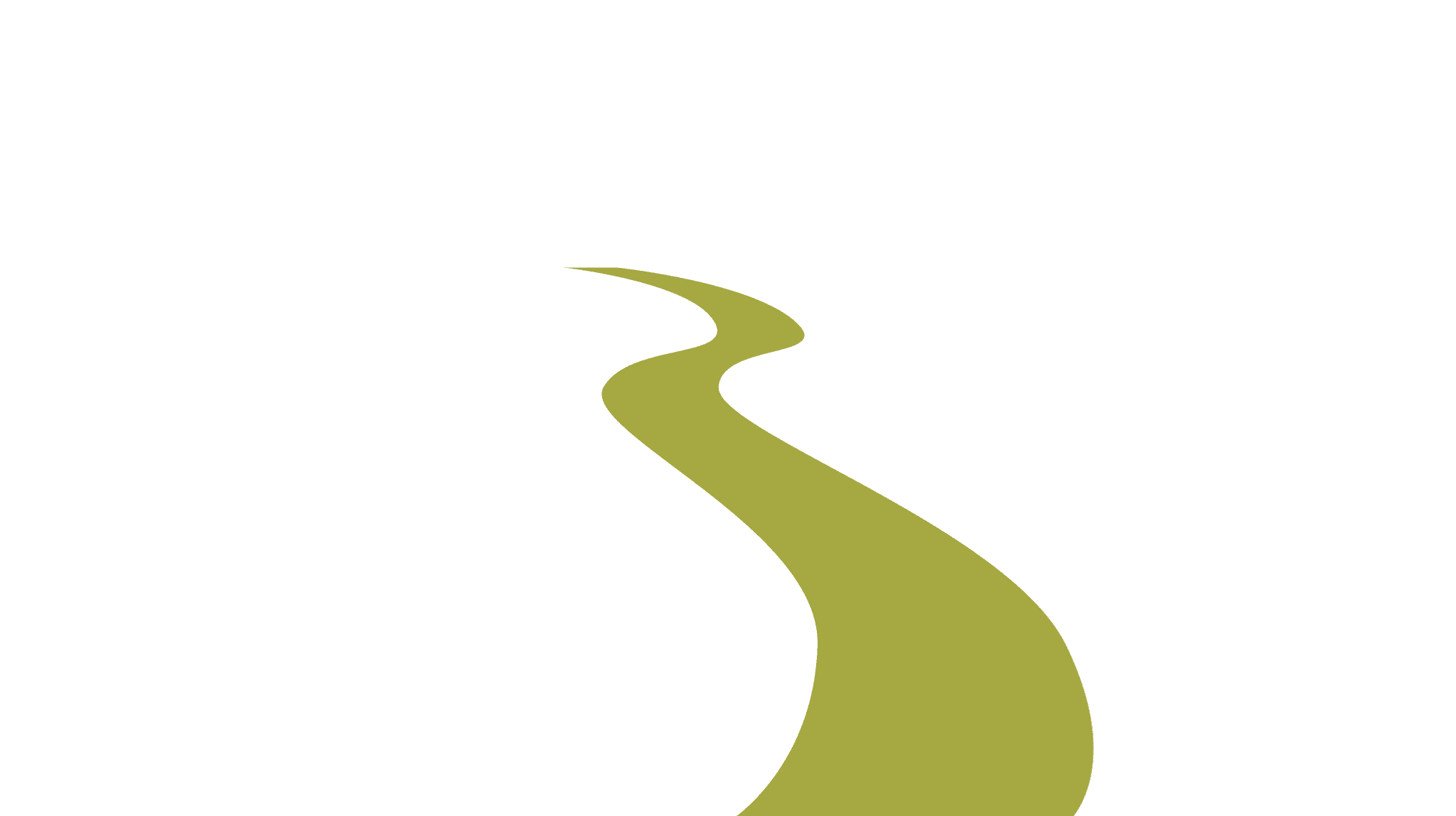 Get succession
planning done
Our proven process saves you hundreds of hours and delivers a comprehensive succession plan in record time.
The benefits of succession
planning are clear
Talent retention and cost savings
The expenses related to recruitment, onboarding, and training are notably lower when promoting from within, leading to substantial savings for the organization.
Increased productivity
A Deloitte study found that firms with a strong succession plan were 2.2 times more likely to outperform peers in revenue growth and 1.5 times more likely to outperform peers in terms of profitability.
Continuity and engagement
Effective succession planning ensures the preservation of institutional knowledge, cultural continuity, and boosts employee morale, contributing to a thriving and cohesive workplace.
If you struggle to prioritize succession planning, you're not alone
At SIGMA, we've spent years refining our Succession Planning Launch so that none of these common obstacles have to stand in your way.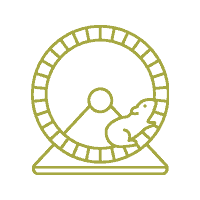 "I'm afraid to push another talent initiative that goes nowhere."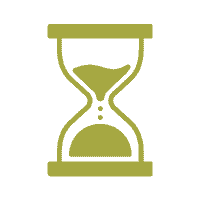 "My team is already overwhelmed. Where will we find the time?"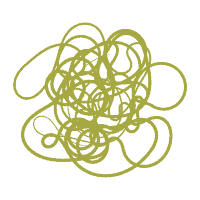 "We've ignored it for so long, I don't even know where to start."
The SIGMA Solution
Our Succession Planning Launch focuses on what's actually necessary to finally get a succession plan done in hours — not months — with as little stress as possible.
Instead of wondering "what do I do next?" you'll wonder why you didn't tackle this sooner.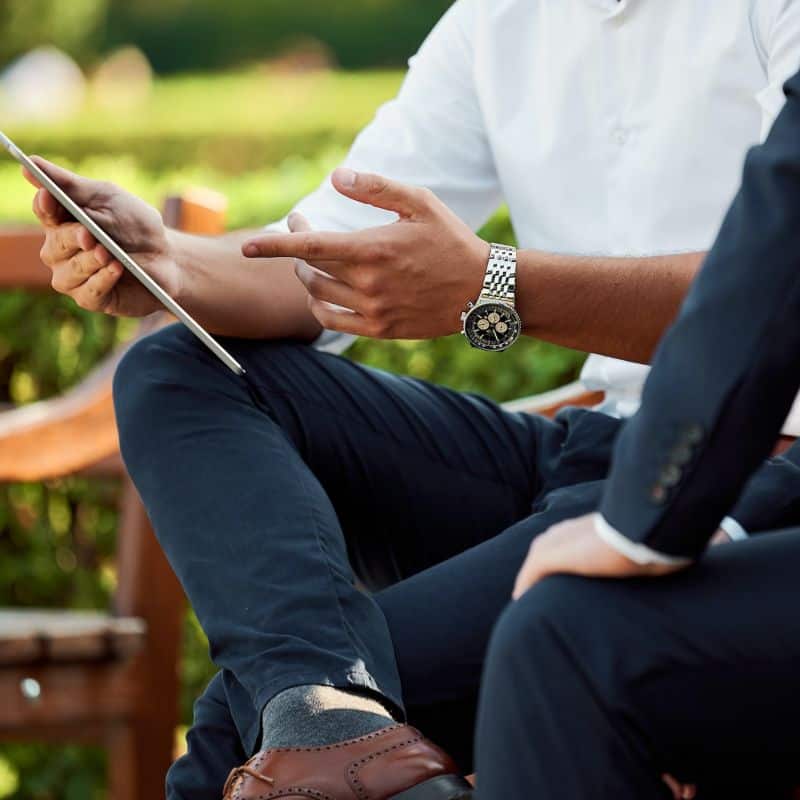 What makes SIGMA's Launch different?
Save time
We've developed an efficient process that is sensitive to the other demands on your time. We ask for only two half-days from your executive team, saving you over 200 hours of time.
Skip the fluff
We've removed all the fluff to focus solely on proven exercises to build an actionable succession plan.
Outsource the work
There is no pre-work or homework. Our consultants do the heavy lifting so all you need to do is get your team in one room. SIGMA will take care of the rest.
SIGMA is not your ordinary consulting firm
We're industry experts, PhD psychologists, and seasoned executive coaches. Our academic rigor is matched by practical experience working with thousands of public and private organizations across North America, including one third of the Fortune 500 List.
Trusted by over 8,500 organizations, including: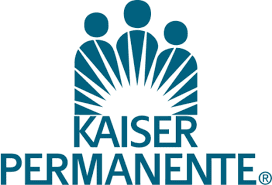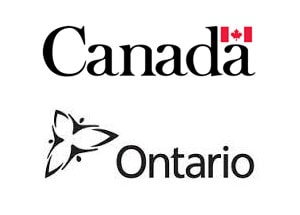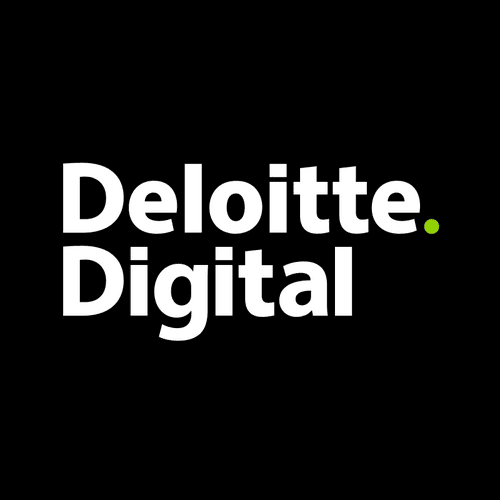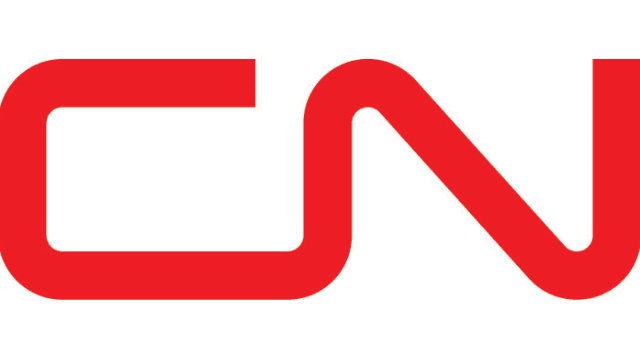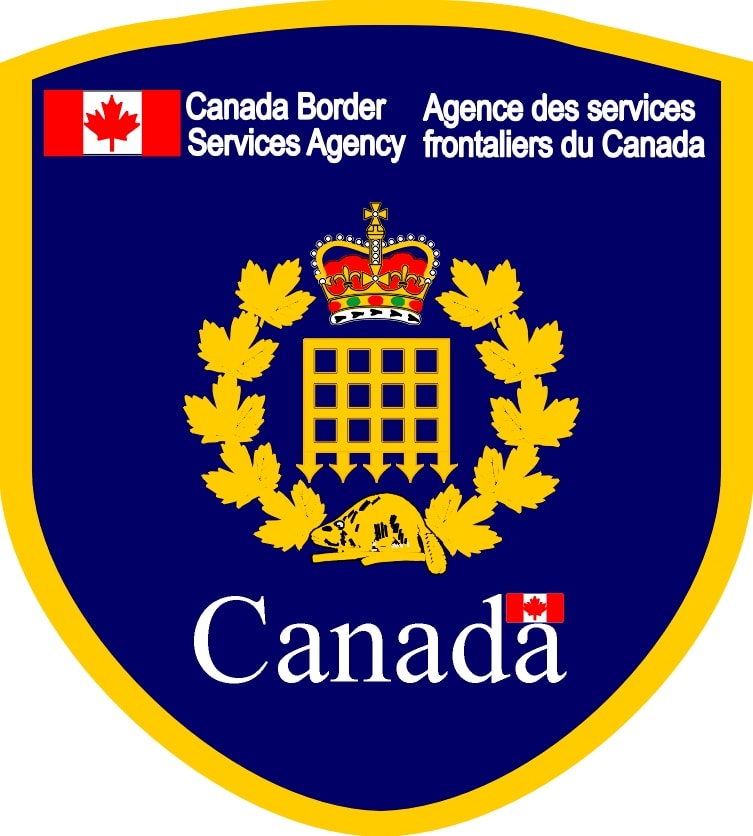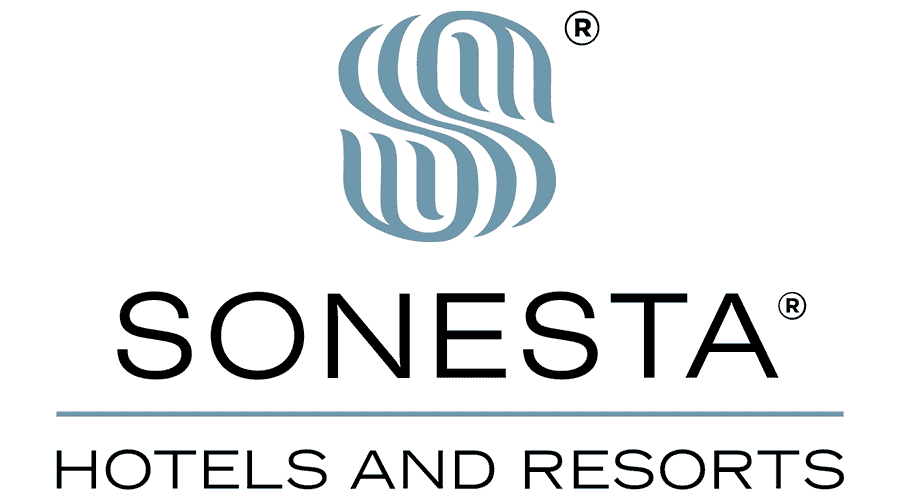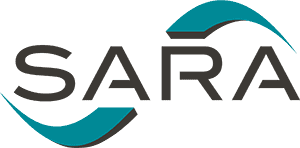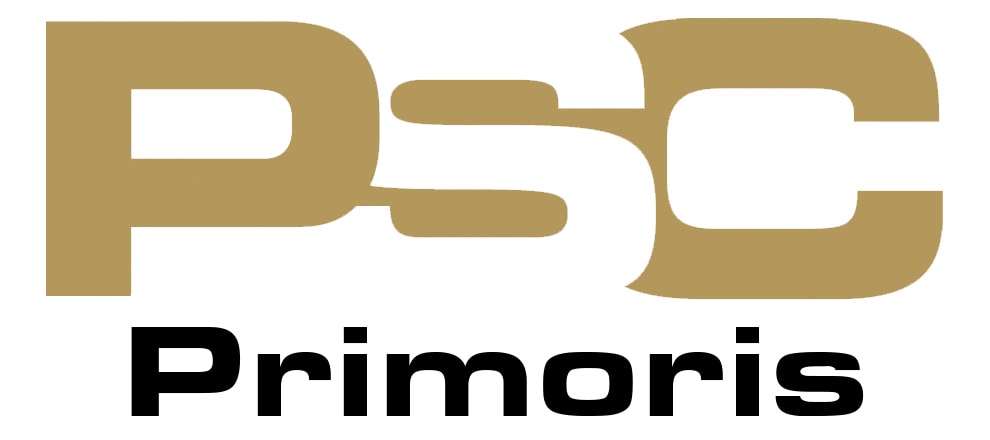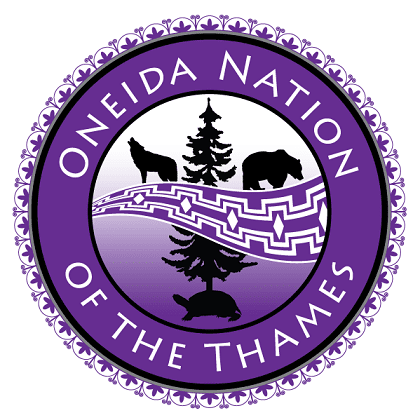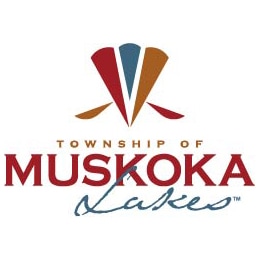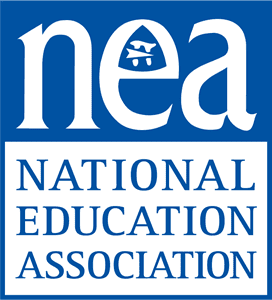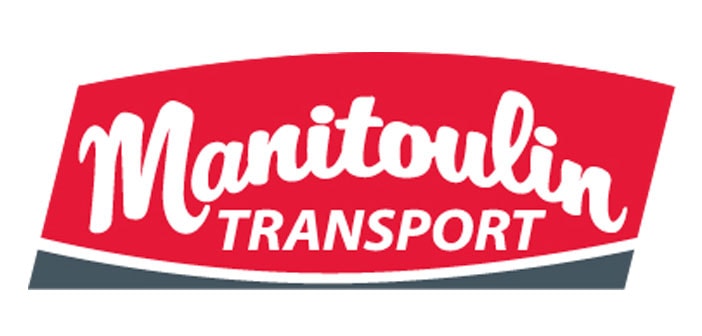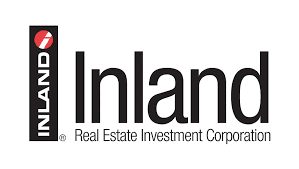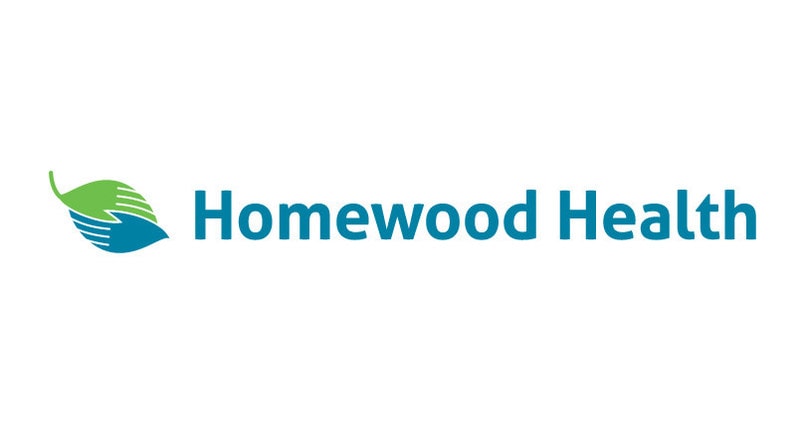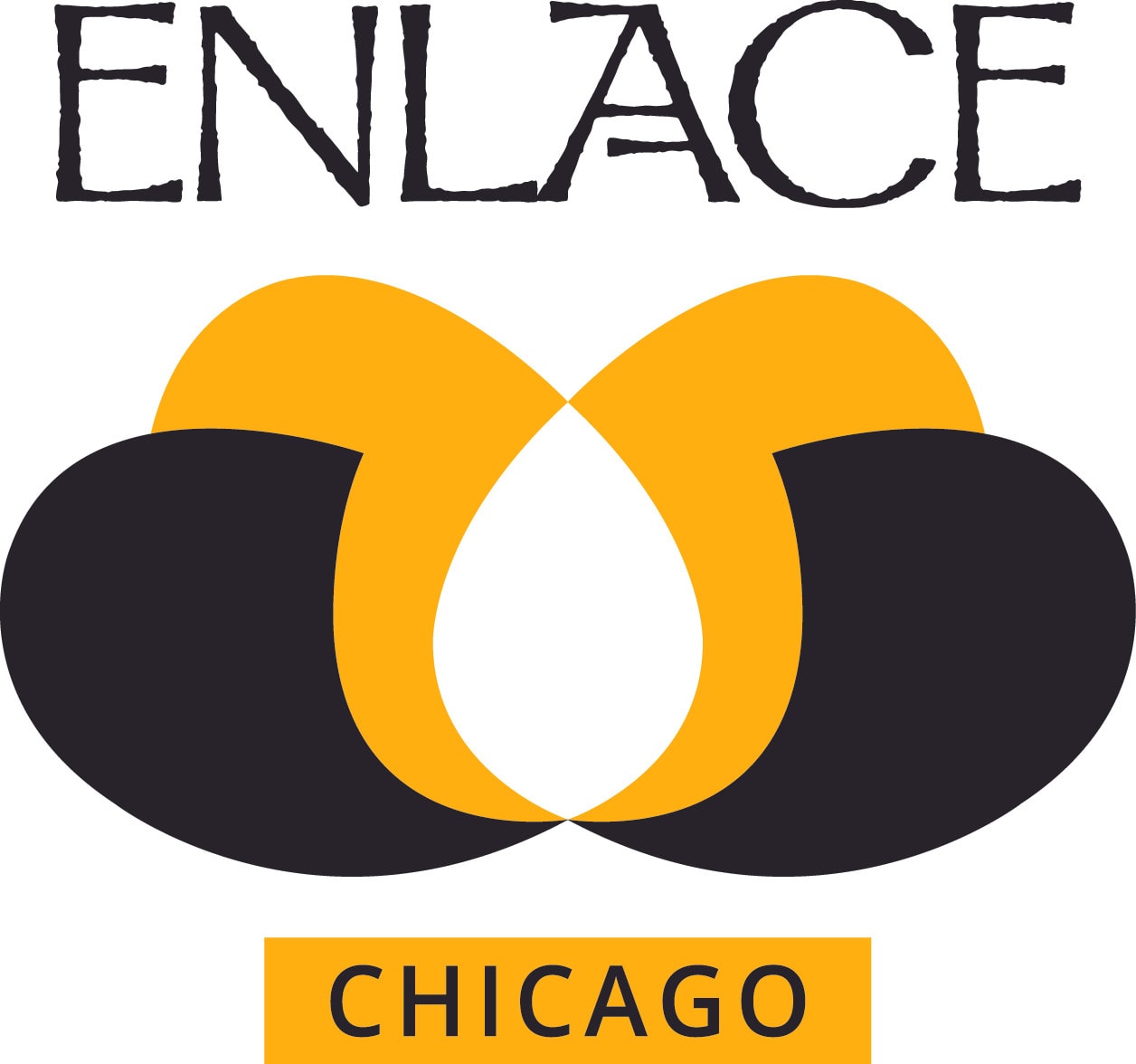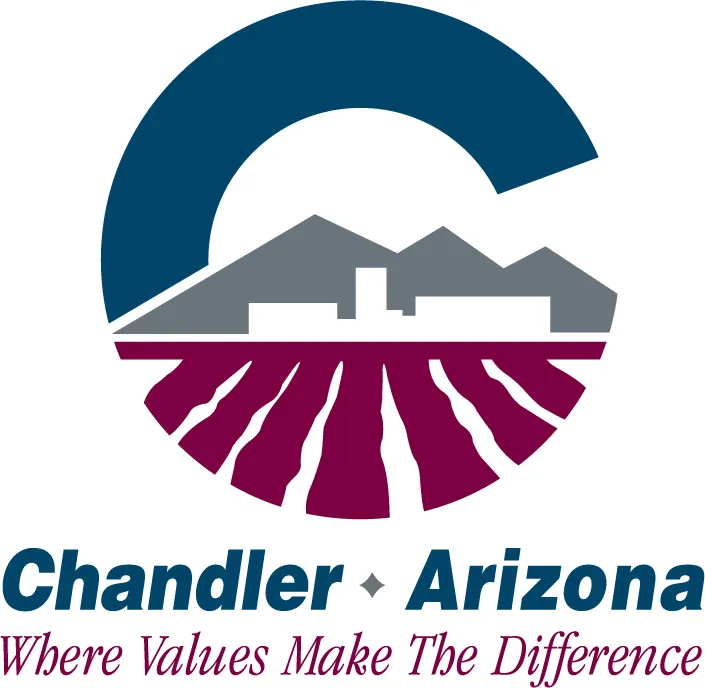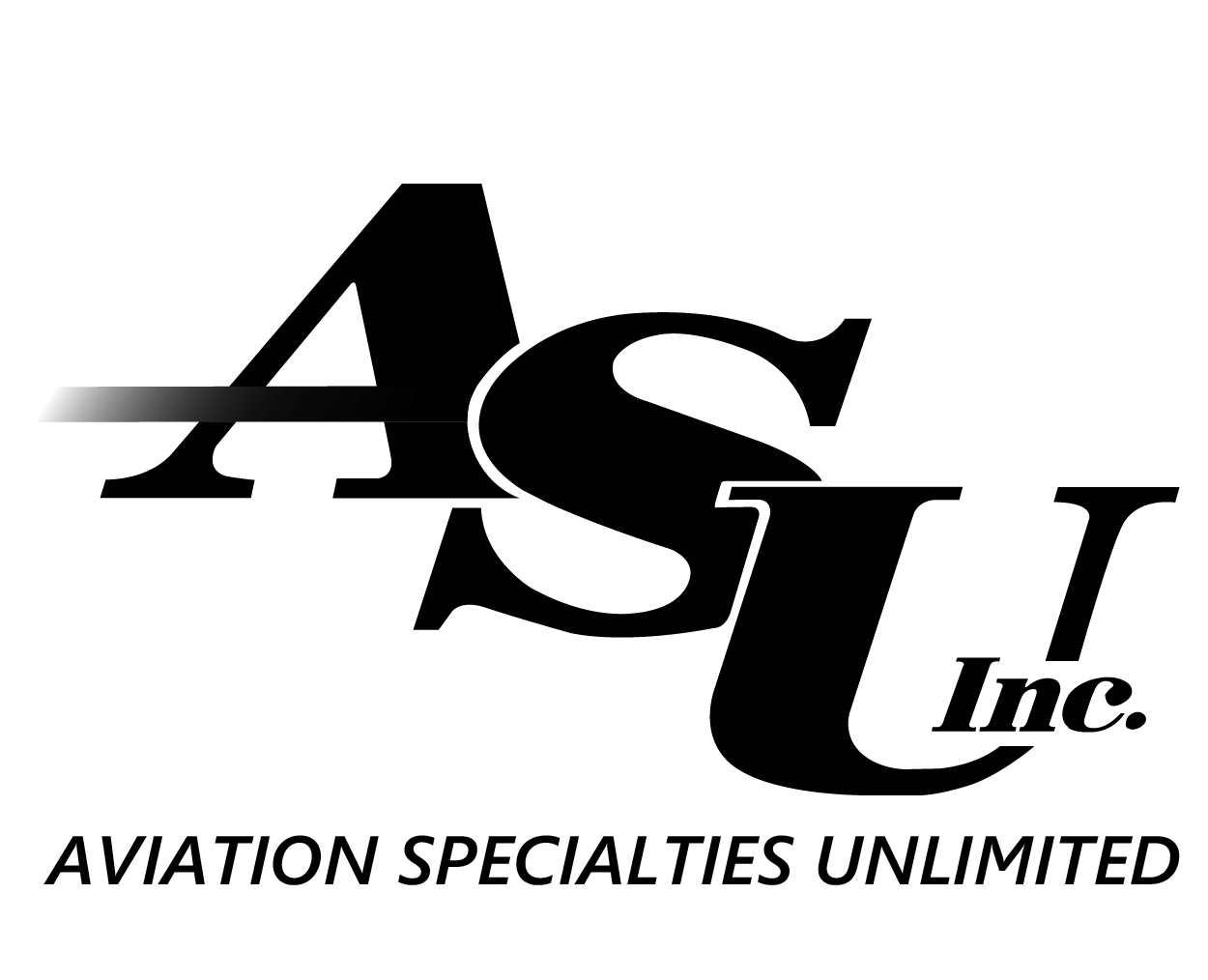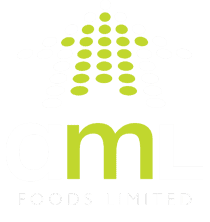 What to expect from the Launch
Session 1
In the first (half-day) session, we focus on learning about your specific organizational needs and gathering information to help build your detailed succession plan.
Session 2
Before the second session you will receive a customized 12-month succession plan for each member of your management team. In the second session we will collectively review the plan and deliver the knowledge, structure and resources to successfully implement it within your organization.
Ongoing support
After you receive your custom succession plan, we'll connect with you throughout the year to ensure your team is on track to accomplish your succession planning goals.
You'll benefit from our proven 6-step process
In this initial step, we identify key positions crucial to the organization's success, ensuring a strategic focus on roles that significantly impact performance and future growth.
We then develop comprehensive success profiles outlining the skills, competencies, and attributes necessary for success in identified critical roles, providing a clear benchmark for evaluating potential successors.
Through a collaborative process involving leadership and key stakeholders, we nominate individuals with the potential to fill critical roles, considering both current performance and long-term leadership capabilities.
A thorough assessment of nominated successors' skills and competencies is conducted to identify specific areas for development, tailoring training and support initiatives to address individual needs and enhance readiness for future roles.
After assessing development needs, we recommend targeted development programs and initiatives to nurture the growth and capabilities of identified successors, ensuring they acquire the skills and experiences needed to excel in their potential future roles within the organization.
Ongoing evaluation and measurement mechanisms are established to track the progress of successors in their development journey, allowing your organization to adapt strategies as needed and ensuring a continuous alignment between talent development and organizational objectives.
What our clients are saying:
"Extremely satisfied — Ruby did an excellent job explaining things to me. She gave me a lot of good tips to help me succeed."
Mitch
Succession Planning Coaching Participant
"Extremely satisfied — Erica was instrumental in helping me figure out how to improve my gaps and make a plan to become more effective and productive."
Ricardo Arias
Succession Planning Coaching Participant
"Excellent program and great materials. Erica did a great job facilitating the discussions and explaining the process and how best to implement the program."
Launch Series Participant
"This went above my expectations. I am already working on how to implement [my succession plan]."
Jen Kilman
Director, Talent Development
"Following SIGMA's Launch Series, clients report feeling "very prepared" to begin implementing their company's own succession plan."
Launch Series Participant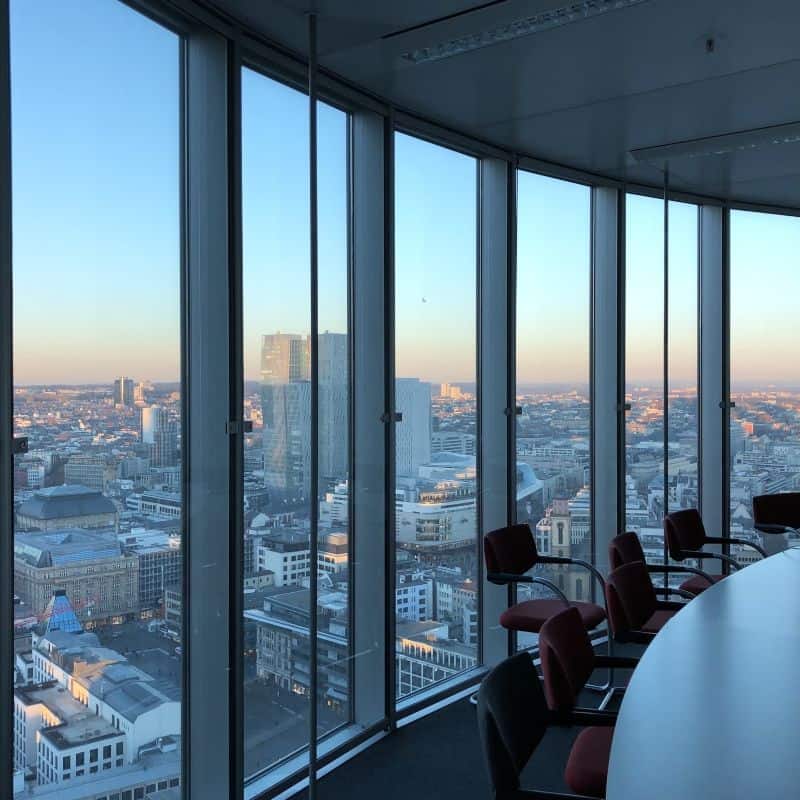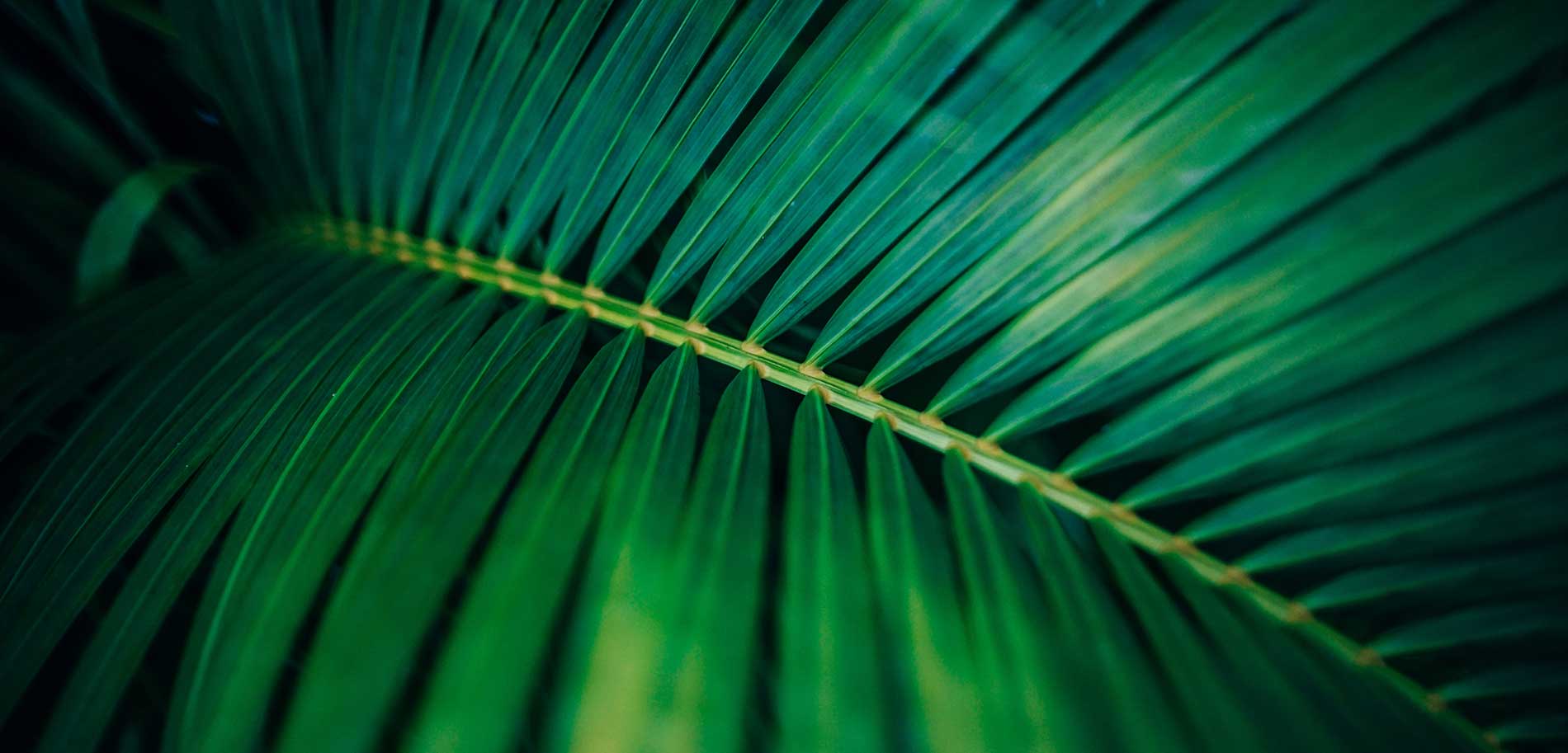 Gather your leaders for two collaborative workshops, and we'll take care of the rest.
Ready to kickstart your succession plan?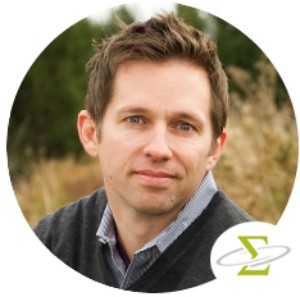 Connect with Glen Harrison, SIGMA's Vice President and organizational transformation expert. With a track record of assisting a third of Fortune 500 companies and various levels of government in North America, Glen is your trusted guide to help unlock your organization's people potential.
Weighing your options?
Download our one-page Succession Planning Launch program summary, which covers:
✓ Who should attend
✓ What you get
✓ Workshop agenda
✓ Program pricing
Customized consulting
For organizations facing unique or complex talent development challenges, SIGMA also offers customized consulting. By streamlining processes and helping to overcome obstacles, our engagements typically save more than 150 hours of work for busy leadership and human resources teams.
Whether your requirements are large or small, our consultants will work with you to provide a custom solution that meets the unique needs of your organization.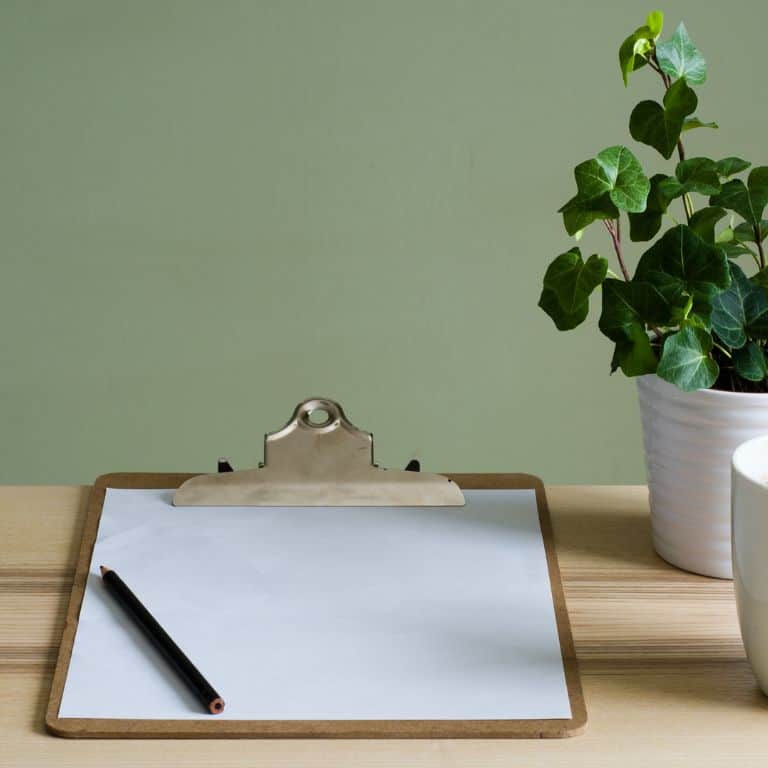 More helpful resources
SIGMA Sucession Planning Guide
Your go-to resource for navigating succession planning, with templates derived from our proven 6-step process.
Case Study
Save 200+ Hours
Follow Sandy, VP of Human Resources at a mid-sized tech company, who has been tasked with creating a succession plan.
Sell Succession to Your CEO
Succession plans often fail to gain the attention, resources, and priority they need, especially when they don't have CEO support.