LSP-R Certification Program
Become a certified administrator of SIGMA's Leadership Skills Profile – Revised™ (LSP-R)
Who is the LSP-R Certification Program For?
Organizations that want to incorporate a scientifically valid assessment with their existing strategic or human resources (HR) policies, including talent management programs, high-potential development plans, or succession planning processes.
Managers and HR professionals (including leadership development professionals and training professionals) who want to provide focus and structure to their leadership development and executive coaching programs.
Why Get Certified?
The LSP-R Certification Program empowers organizations to enhance their internal capabilities in leadership skills assessment and development. By participating in this program, organizations can independently manage a comprehensive talent development program, which traditionally would necessitate the involvement of external consulting experts. If your organization is currently utilizing the LSP-R, or intends to implement this assessment, enrolling a leader or a group of leaders in SIGMA's certification program will provide an essential, in-depth understanding of the assessment process. This knowledge ensures that your organization maximizes the benefits and insights gained from the LSP-R results.
What to Expect
The LSP-R Certification Program is designed to equip participants with the competence and confidence to interpret the results of the LSP-R Focus Report and the LSP-R Selection Report. Participants will learn how to provide coaching based on the results of individual assessments. The program balances theoretical education with practical application, providing opportunities for participants to practice interpreting reports, delivering feedback, and navigating SIGMA's supplementary leadership development tools and templates.

*Small group sessions for organizations registering multiple participants allow for more flexibility to focus on topics and scenarios that are of particular interest to the audience.
Program Contents
An overview of leadership competencies and why they matter.
An introduction to SIGMA's Leadership Competency Framework.
A discussion of SIGMA's empirical, evidence-based approach to leadership effectiveness.
An understanding of the development and validation of the LSP-R.
An understanding of the benefits of the LSP-R.
A deep dive into how to understand, interpret, and leverage the LSP-R Focus Report.
A deep dive into how to understand, interpret, and leverage the LSP-R Selection Report. (this point can likely be combined with the previous bullet point)
An exploration of applications of the LSP-R.
The SIGMA Advantage
SIGMA is not your ordinary consulting firm. We are industry experts, PhD psychologists, and seasoned executive coaches. SIGMA has served more than 8,500 public and private organizations across North America, and our team has worked with more than a third of the Fortune 500 list. We have both academic rigor and practical experience informing each of the products and services we provide.
Interested in learning more? Download the program summary below, and contact us if you have any questions.
Ready to get started? Sign-up for the LSP-R Certification Program below.
Meet the Instructors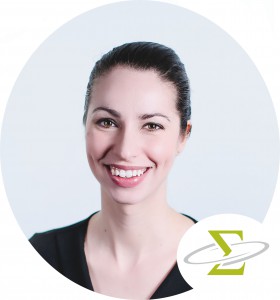 Ruby Nadler, Ph.D.
Leadership Consultant
Dr. Ruby Nadler, a specialist in cognition and perception, is an expert in leadership character, mindfulness, and positive psychology. With a passion for fusing scientific research with practical application, Ruby excels in enhancing leadership performance and emotional intelligence through individual coaching and group workshops. Recognized for her expertise, Ruby was the recipient of the Ontario Centers of Excellence TalentEdge Fellowship in 2015. Her groundbreaking research has been featured on platforms including CBC, BBC Radio, Happify, and NPR.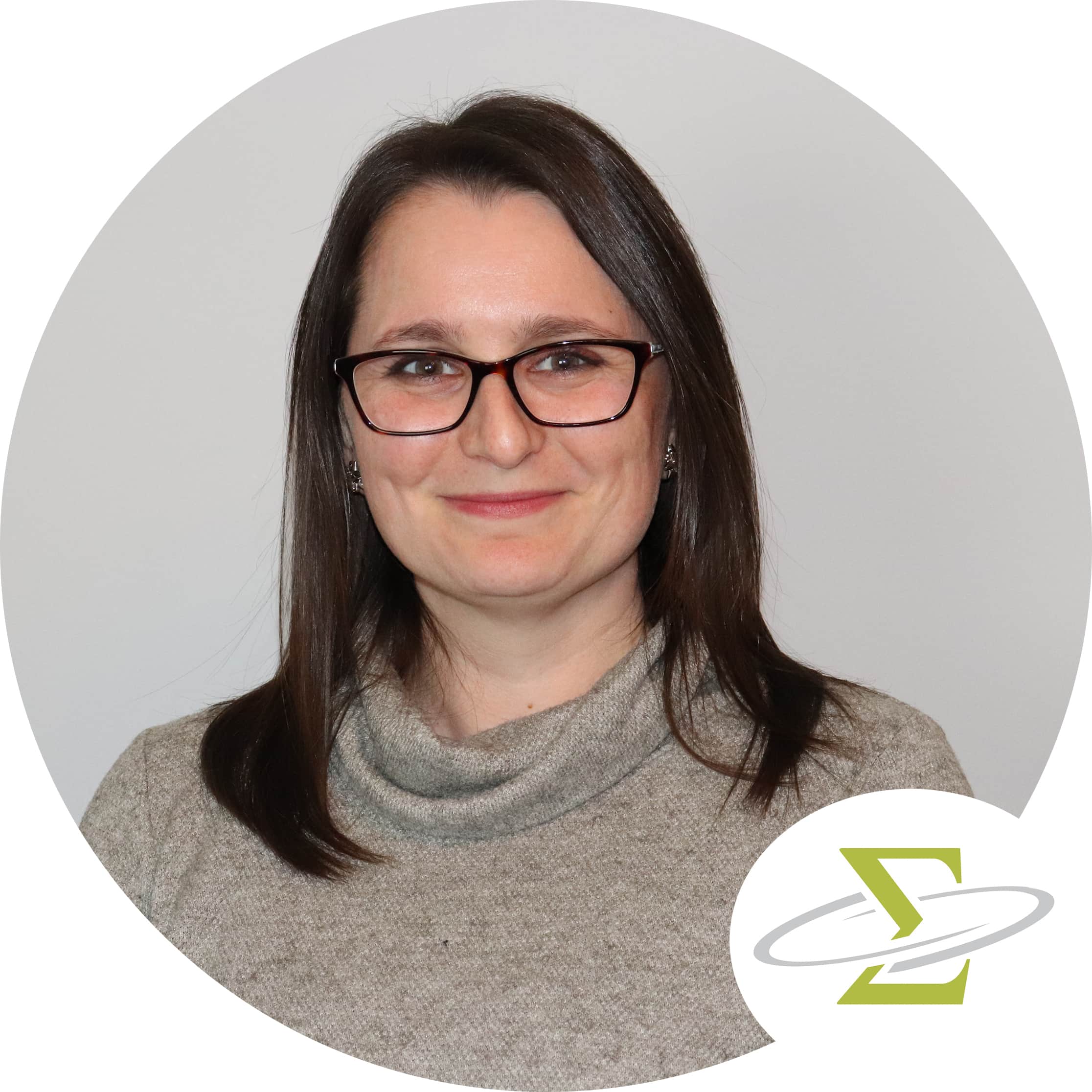 Brittney Anderson, Ph.D.
Senior Consultant & Executive Coach
Brittney is a member of our coaching and consulting team. She brings her expertise in evidence-based practice to provide companies with leadership solutions that meet their needs. Primarily, Brittney helps her clients prepare for their future with succession planning and comprehensive leadership development programs. As an executive coach, she helps leaders hone their skills using a process-based approach to development.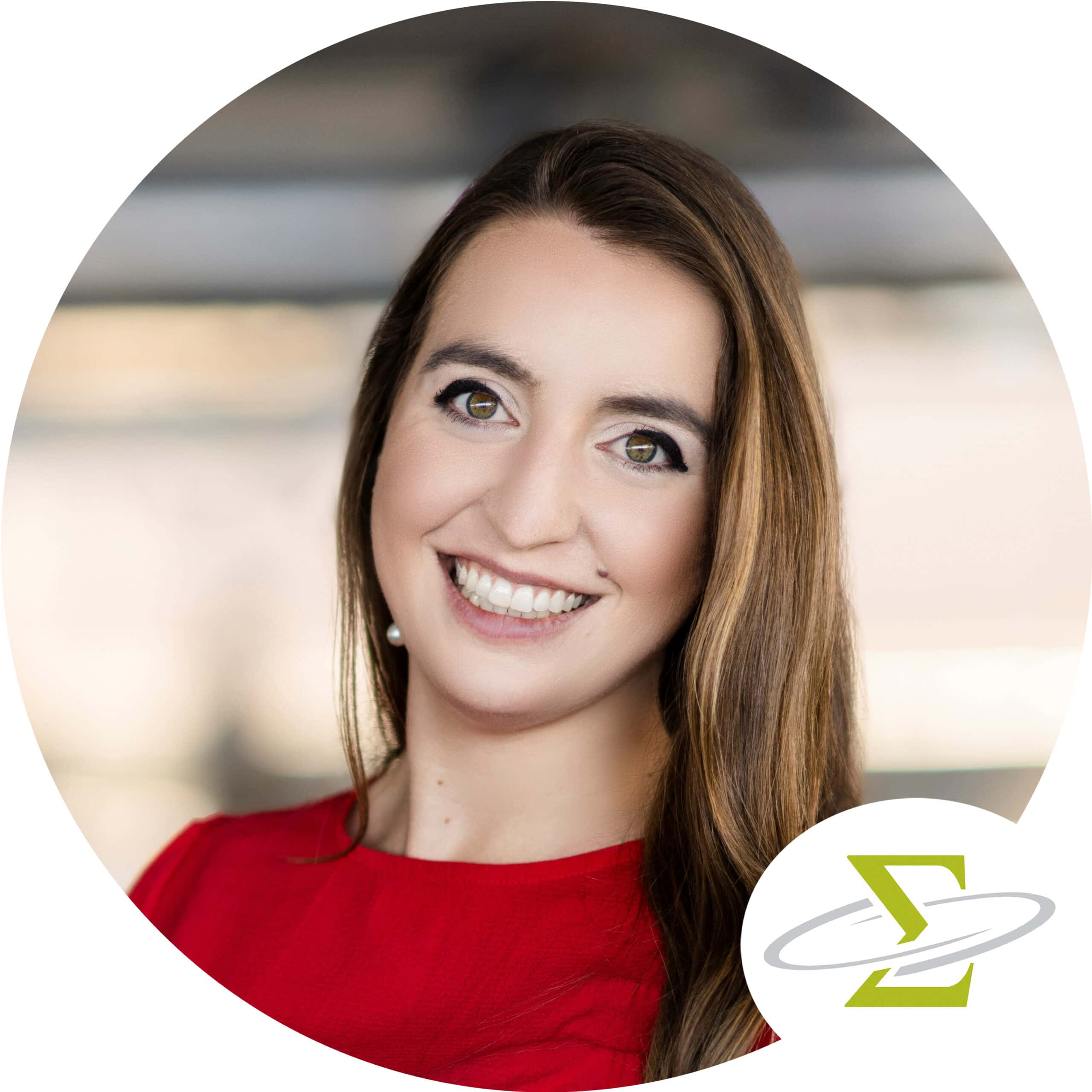 Arieana Thompson, Ph.D.
Senior Consultant
Arieana is a senior leadership consultant. She believes in positively transforming the modern-day workplace through thought-provoking, evidence-based insights. Arieana is a subject matter expert in executive leadership, succession management, wellness cultures, and employee growth. In her work at SIGMA, she supports executive teams with succession planning and leadership development and assessment.
Unsure whether the certification is right for you? Speak with a consultant to learn more about the program and discuss whether it's a good fit for you.