Succession Planning Webinar: Q&A with the Consultants
If you missed SIGMA's Succession Planning Q&A, or would like to go back to the conversation, join us via the live recording below. In this 60 minute session, we brought together three of our top consultants to share their experiences and answer your questions about:
What succession planning looks like behind the scenes
Top tips and tricks for implementation
Common succession planning pitfalls
Succession planning case studies (client stories)
Live Q&A
If you have a question that was not answered during the session, please don't hesitate to email us below. We would love to hear from you.
Your team at SIGMA
Speak With a Consultant
If you would like to speak with one of our succession planning consultants, contact us below! Our team is always available to answer questions and discuss SIGMA's Succession Planning Process.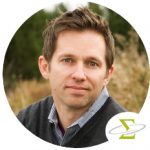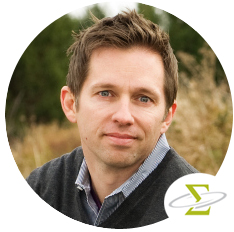 Glen Harrison
VICE PRESIDENT
.
Glen works with senior executives to develop strategic solutions to address their most pressing needs. As part of SIGMA's succession team, he implements custom succession planning initiatives that support the long-term vision and stability of the organization. Over his career, Glen has worked with a third of Fortune 500 companies and facilitated sessions across Canada and the United States.
.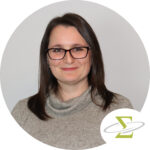 Brittney Anderson, Ph.D.
SENIOR CONSULTANT & EXECUTIVE COACH
.
Brittney holds a PhD in Industrial/Organizational Psychology from Western University. As a member of SIGMA's team, Brittney helps organizations build custom succession plans and implement these plans over time. She also supports leaders in their personal development efforts through the delivery of one-on-one coaching and group training session.
.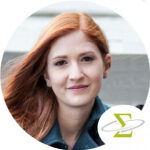 Erica Sutherland, Ph.D.
SENIOR CONSULTANT & EXECUTIVE COACH
.
Erica completed her PhD in Industrial/Organizational Psychology at Western University. As a consultant, Erica has delivered succession planning and talent development training to a variety of organizations across North America. In her role as Executive Coach, Erica works one-on-one with leaders to identify development opportunities and build individualized development plans to support long-term growth.