High-Potential Development
What is high potential development?
High potential development consists of two important processes: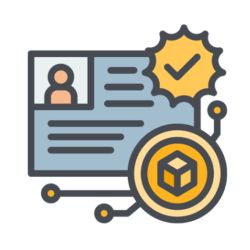 High Potential Identification
High-potential identification refers to the process of determining which individuals have the capacity to make significant contributions to an organization's success, often in a leadership capacity or other pivotal roles.
High-potential employees not only demonstrate strong performance in their current position, they also have the potential to grow and succeed in challenging situations that are broader and more complex than what they face in their current role.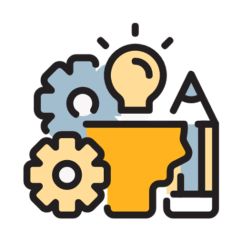 High Potential Development
High-potential development, on the other hand, refers to the initiatives, programs, and trainings that are designed to develop and enhance the skills, capabilities, and leadership qualities of high-potential individuals.
Together, these two functions provide a comprehensive approach to developing and maximizing the potential of top talent within an organization.
The Benefits of High-Potential Development
Many organizations prioritize high-potential development because they recognize the tangible and intangible returns on their investment.
The benefits of high-potential development include: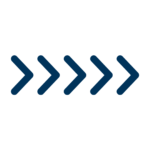 Business Continuity
By identifying and developing high-potential talent, organizations ensure that they have a sustainable leadership pipeline. This safeguards against unexpected vacancies in leadership positions and provides a foundation for continuity in the face of an ever-changing business environment.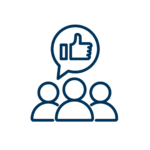 Employee Engagement
High-potential development programs not only identify and nurture future leaders, they also foster a culture of commitment and recognition that can benefit all employees. When individuals feel valued, challenged, and are given the tools they need to succeed, their engagement with the organization deepens. This increased commitment results in higher productivity, improved morale, and a stronger alignment with company values and objectives. [1]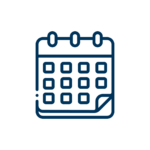 Retention
High-potential employees are in high demand. As a result, they often have numerous career options. In order to retain top talent, it is important that employers recognize and invest in those individuals. High potential development initiatives send an unequivocal message: We value you. Such initiatives are pivotal for engaging and retaining high potential employees.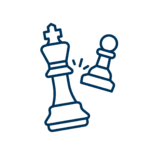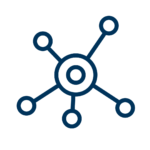 Cultural Leaders
High-potential employees can be powerful influencers and ambassadors of an organization's culture. By investing in these individuals, organizations can harness their inherent leadership capabilities to shape and reinforce culture. When adequately trained and mentored, high potentials can serve as role models, instilling and propagating the organization's values and standards. The consistent development of high-potential employees ensures that they are equipped with the skills and knowledge to effectively shape, direct, and uphold the organizational culture, leading to a more cohesive and mission-driven workforce. [4]
Our Unique Approach to High Potential Development
SIGMA Assessment Systems offers a unique approach to high-potential development, diverging from the conventional HR-led approach. While many firms rely solely on their HR team, we believe in the power of collaboration for lasting impact. Our high-potential programs are facilitated by our expert consultants, in direct partnership with our clients' leadership teams. We've adopted this approach because commitment from leadership, spanning various departments, is essential for the success of high potential initiatives. This collaborative strategy not only ensures that we recognize and nurture high-potential talent effectively, but also guarantees that the high-potential program aligns seamlessly with broader organizational objectives.
How it Works
Our high-potential program leverages the expertise of our consultants, who specialize in psychological assessment, coaching, and training. They take the lead in planning and execution, allowing your leaders to concentrate on their core responsibilities. Throughout the process, we integrate your feedback and collaborate with you on major decisions. We don't just present data and results; we partner with you to collaboratively identify and nurture high potential talent, shaping them into the leaders your organization needs for tomorrow.
SIGMA's 4-Step High-Potential Development Process
When organizations embark on a talent development journey with us, we begin by building a robust understanding of your vision. Whether you're new to us or a returning client, we always aim to match our expertise with your goals. Once we understand your leaders' vision, our consultants will guide you through SIGMA's high-potential development process and tailor each step to your team. Below are the four steps of our systematic and comprehensive approach to high-potential development:
Step 1: Review Talent
Our first step in building a high-potential development program is to complete a comprehensive review of the current talent in the organization. This holistic approach provides an in-depth understanding of individual potential across the organization. This helps leaders understand the talent that currently exists within their teams and select the first cohort of high-potential candidates for development.
Step 2: Assess Talent
To enhance the objectivity of the talent development process, SIGMA employs scientifically validated assessments once high-potential candidates are identified. These candidates are evaluated based on five key areas: performance, initiative, feedback, strategic alignment, and relationships. One of the primary tools used to evaluate these five areas is the Leadership Skills Profile – Revised™ (LSP-R). This tool identifies individual strengths and development areas across 50 leadership competencies. Additionally, the LSP-R pinpoints shared strengths and skill gaps within the high-potential talent pool and validates individual results against a high-potential benchmark. This benchmark represents a curated list of leadership competencies that strongly indicate high potentials within an organization.
Step 3: Support Development
Beginning a new development initiative can be challenging. In any high-potential program, the support and guidance of leaders and internal coaches is essential for success. At SIGMA, we support the longevity of talent development programs by building internal capacity for leaders and other stakeholders to serve as effective coaches and mentors. Our internal coach training will teach your leaders how to use SIGMA's evidence-based coaching process to provide high potentials with accountability and support as they progress through their development program.
Step 4: Develop Skills
SIGMA's talent development process uses multiple methods to help participants build their skills. High potential employees will benefit from both group training and one-on-one coaching to create individual development plans, build new habits, and reach their development goals.
Why Work With Us?
At SIGMA, we seamlessly combine expertise in assessment, coaching, and training with a strong foundation in organizational strategy. This ensures our high-potential programs aren't just efficient, but truly transformative. Our approach is defined by three core principles:
Evidence-Based
Our high-potential development program integrates the latest research from the realm of psychology, grounded in behavior change science. We offer scientifically validated assessments and coaching processes that guarantee results, keeping your organization ahead of the curve.
Comprehensive
We believe in fostering a culture of continuous growth. This demands a sustained talent development approach, not just intermittent initiatives. To fulfill this vision, we've designed a comprehensive program that includes resources, coaching, and training experiences covering a range of topics and learning modalities.
Customized
Every organization is unique. SIGMA's solutions are designed to reflect this reality. Each of our high-potential development processes are tailored to meet the specific needs of your organization. The scope and size of engagements can also be customized to suit the capacity of your team.
A Process Rooted in Real-world Challenges and Solutions
We acknowledge the paradox: high potentials often shoulder greater responsibilities, and as a result, have a higher workload. For these employees, talent development activities can easily become an added source of stress. To mitigate this risk, we've taken care to include only the essentials. Our approach to high-potential development ensures that:
Talent retention strategies are proactive and impactful.
High-potential employees receive genuine opportunities and are given a clear vision for their growth within the organization.
There is full transparency regarding time commitments involved, allowing high-potential candidates to be both aware and ready.
With clear communication about commitments and benefits, we ensure that high potentials view this journey as a valuable step in their career progression.
Other High-Potential Development Resources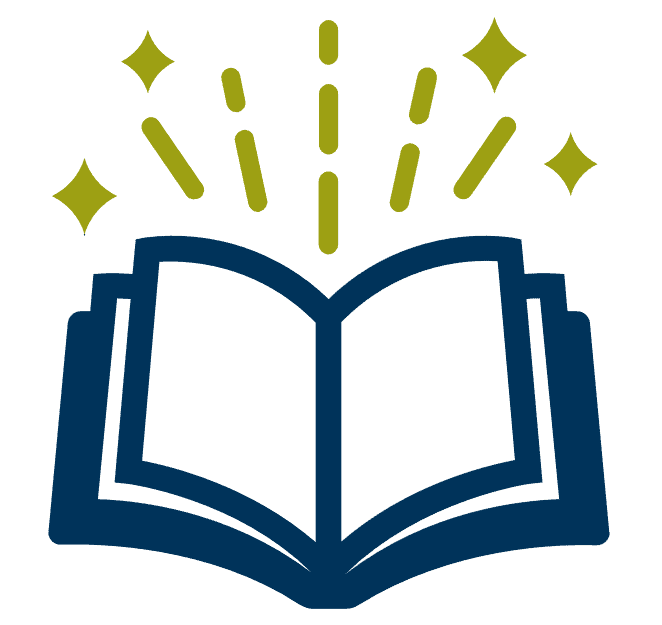 High Potential
Development Guide
Meet Our Team
Erica Sutherland, Ph.D.
Senior Consultant & Executive Coach
Erica completed her Ph.D. in Industrial-Organizational psychology at Western University. She is a Senior Consultant at SIGMA, where she delivers consulting services and Succession Planning solutions to clients. As a member of SIGMA's executive coaching team, Erica works one-on-one with leaders to develop talent. She also brings her expertise in measurement and psychometrics to the R&D team, assisting with the development and validation of SIGMA's many assessments.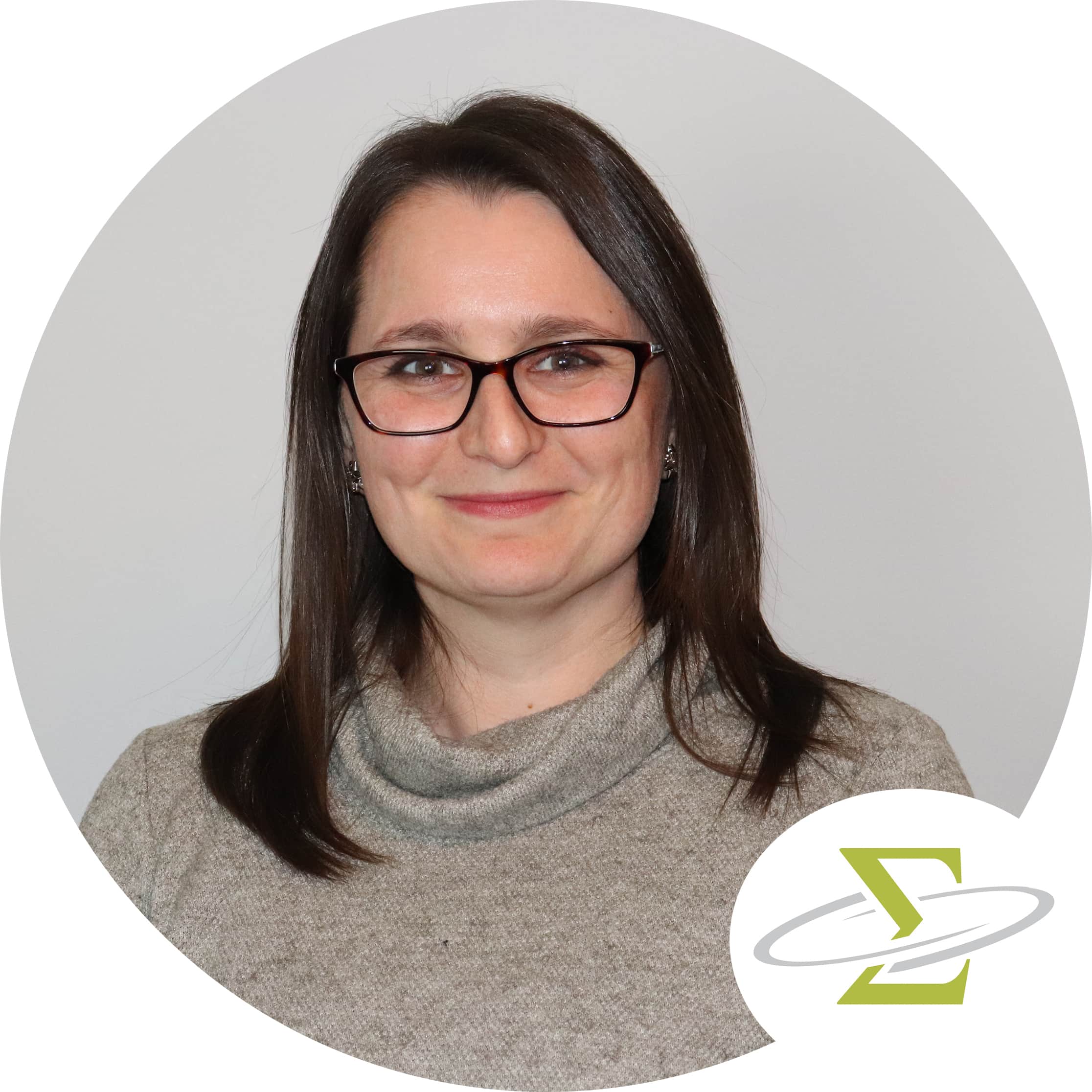 Brittney Anderson, Ph.D.
Senior Consultant & Executive Coach
Brittney is a member of our coaching and consulting team. She brings her expertise in evidence-based practice to provide companies with leadership solutions that meet their needs. Primarily, Brittney helps her clients prepare for their future with succession planning and comprehensive leadership development programs. As an executive coach, she helps leaders hone their skills using a process-based approach to development.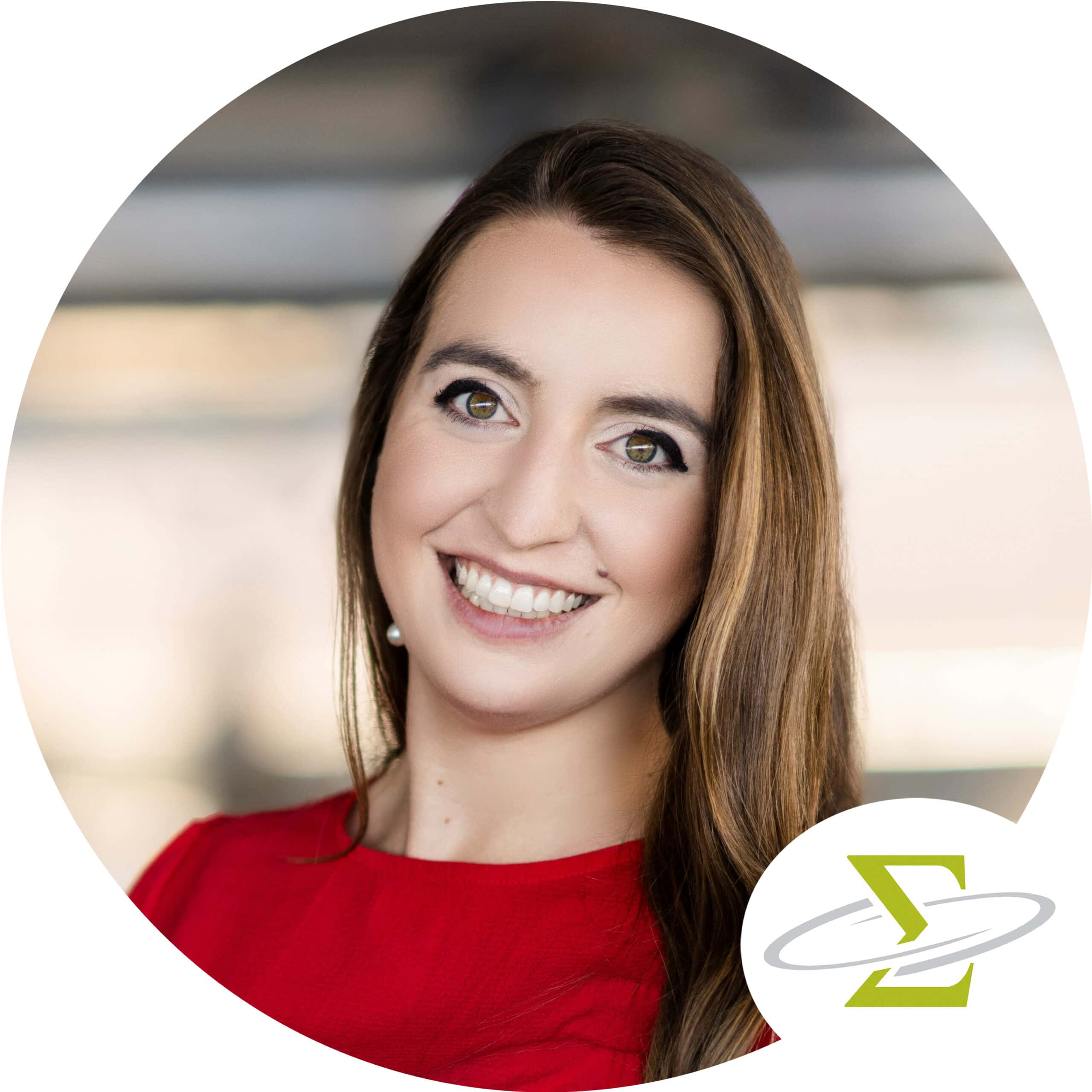 Arieana Thompson, Ph.D.
Senior Consultant
Arieana is a senior leadership consultant. She believes in positively transforming the modern-day workplace through thought-provoking, evidence-based insights. Arieana is a subject matter expert in executive leadership, succession management, wellness cultures, and employee growth. In her work at SIGMA, she supports executive teams with succession planning and leadership development and assessment.
Ready to Get Started?
Contacting us is the first step. We're here to understand your needs, discuss opportunities, and tailor a high potential development journey that aligns seamlessly with your vision.
[1] Wickham, N. (2023, July 6). The importance of employee recognition: Statistics and Research. Employee Success Software. https://www.quantumworkplace.com/future-of-work/importance-of-employee-recognition
[2] Are you a high potential?. Harvard Business Review. (2014, August 1). https://hbr.org/2010/06/are-you-a-high-potential
[3] Kehoe, Collings, D. G., & Cascio, W. F. (2023). Simply the best? Star performers and high‐potential employees: Critical reflections and a path forward for research and practice. Personnel Psychology, 76(2), 585–615. https://doi.org/10.1111/peps.12558
[4] Silzer, R., & Church, A. H. (2009). The pearls and perils of identifying potential. Industrial and Organizational Psychology, 2(4), 377-412.