Get Your Succession Plan Done with SIGMA's Rapid Succession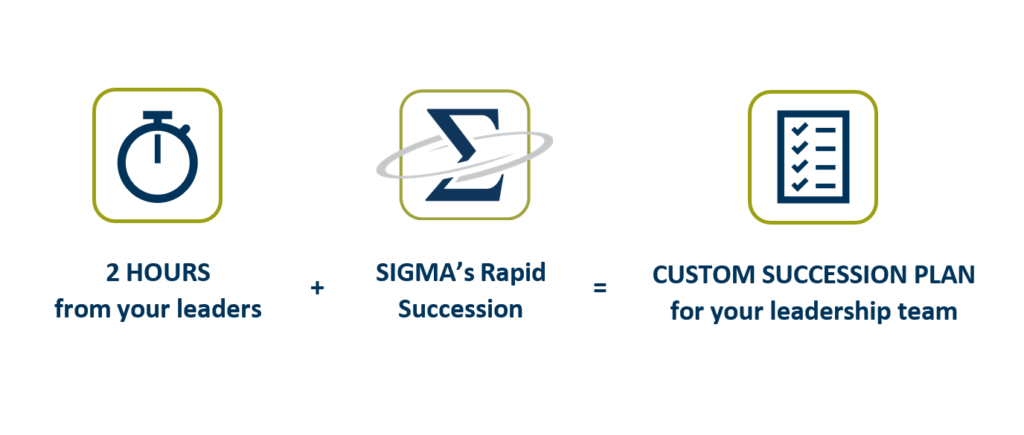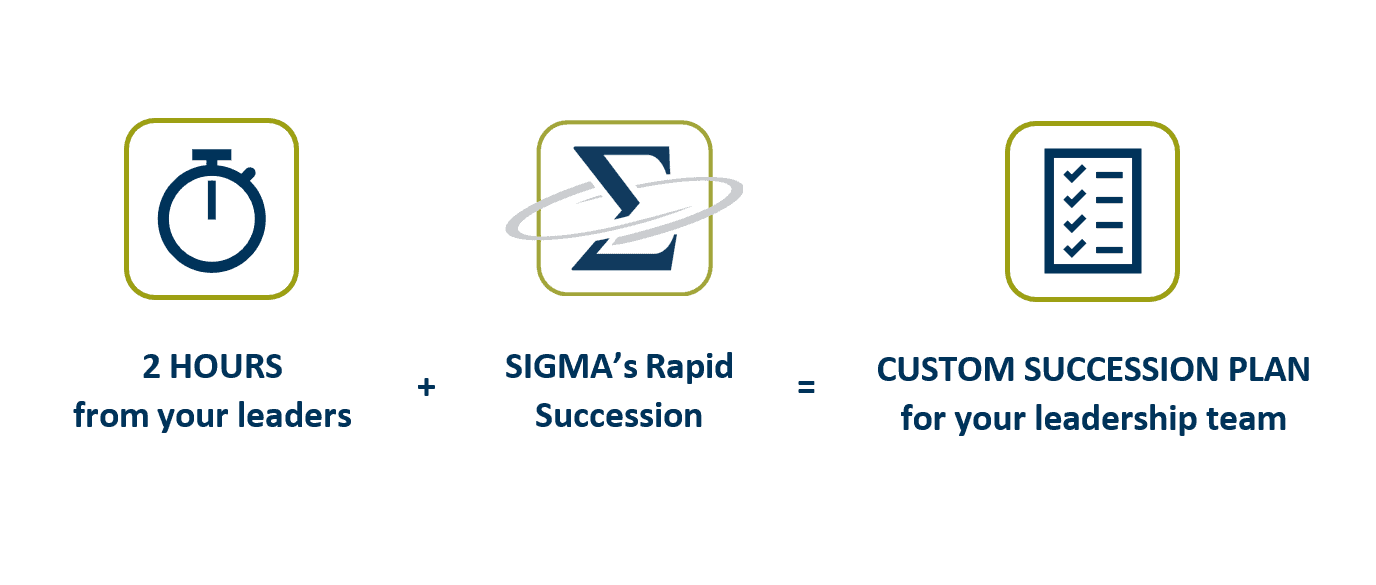 What is SIGMA's Rapid Succession?
SIGMA's Rapid Succession is a condensed program that uses take-home workbooks to help us build a custom succession plan for your organization. You'll get the same deliverables as in our full-service consulting, but we'll ask you to do a little more homework. This allows us to reduce our session-time by over 50%, minimizing the time that is required from your leadership team.
Who Should Attend?
SIGMA's Rapid Succession is intended for both HR professionals and senior leaders. However, senior leaders only need to participate in the first session and the take-home activity. SIGMA's succession planning consultants will then meet with your HR team to walk them through the details of the succession plan as well as the process of implementation. The goal of this two-part approach is to involve your leaders in the succession planning process and equip HR to become a champion of the succession plan.
What You'll Get
SIGMA's Rapid Succession allows you to create a custom succession plan for your organization with just 2 hours of work from your leaders. On average, this process saves our clients over 80 hours of work! By the end of the program, you will have:
Completed 6 months of work with just 2 hours from your leadership team
Received a detailed, 12-month, custom succession plan for your entire leadership team
Learned the 6-Step Succession Planning Process and become ready to implement and scale your plan
Ready to Start Succession Planning?
SIGMA's Rapid Succession is great place to begin. With just 2 hours from your leadership team
we will deliver a custom succession plan and equip HR to implement it for you.
Would you like to speak with a consultant?
If you would like to speak with one of our succession planning consultants about SIGMA's Rapid Succession, contact us below! Our workshop facilitators are always happy to tell you more about  the curriculum, SIGMA's Succession Planning Process, and how our training may be a benefit to your team.
.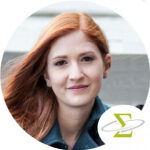 Erica Sutherland, Ph.D.
SENIOR CONSULTANT & EXECUTIVE COACH
.
Erica completed her Ph.D. in Industrial-Organizational psychology at Western University. She is a Senior Consultant at SIGMA, where she delivers consulting services and Succession Planning solutions to clients. As a member of SIGMA's executive coaching team, Erica works one-on-one with leaders to develop talent. She also brings her expertise in measurement and psychometrics to the R&D team, assisting with the development and validation of SIGMA's many assessments.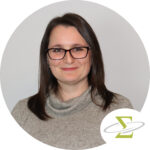 Brittney Anderson, Ph.D.
LEADERSHIP CONSULTANT & EXECUTIVE COACH
.
Brittney is a member of our coaching and consulting team. She brings her expertise in evidence-based practice to provide companies with leadership solutions that meet their needs. Primarily, Brittney helps her clients prepare for their future with succession planning and comprehensive leadership development programs. As an executive coach, she helps leaders hone their skills using a process-based approach to development.
.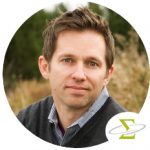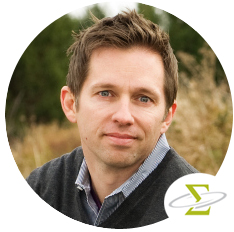 Glen Harrison
VICE PRESIDENT
.
Glen oversees SIGMA's sales and marketing activities. As a skilled presenter and trainer, he has designed and delivered engaging and entertaining workshops and webinars to help leaders and HR professionals enhance their understanding of how our products and services can be used to realize potential within their organizations.
.