How to Develop Talent for Succession Planning
Succession Planning Step 5: Develop Talent in Your Succession Pipeline
Many companies are not prepared for key personnel to leave their role; whether due to retirement, natural career progression, or other reasons. In fact, respondents to a KPMG global survey reported insufficient pipeline of future leaders and lack of internal candidates for critical roles as their top two talent management concerns.[i]
The sudden departure of a leader in a critical role can leave your company scrambling to replace them, and may create a significant gap in knowledge and experience that will take time to rebuild.
The succession planning process prepares an organization in advance for inevitable personnel changes by identifying individuals who can replace employees in key roles. By putting succession plans in place ahead of time, your company can minimize the impact on your operations when leadership changes occur.
The first phases of the succession planning process include identifying the critical roles to include in your succession plan, building a success profile for this critical role, nominating succession candidates to fill critical roles, and building a succession bench of future leaders. And since most of the candidates you nominate as successors will not yet be ready to step into their future roles, your next step will be to assess your succession candidates' development needs.
To make your succession process truly succeed, you now need to follow up on the assessment phase by creating an individual development plan that will help potential successors fill in the gaps in their skills and experience, and build their readiness for their future roles. To help you structure this planning process, SIGMA has created the Development Actions Form.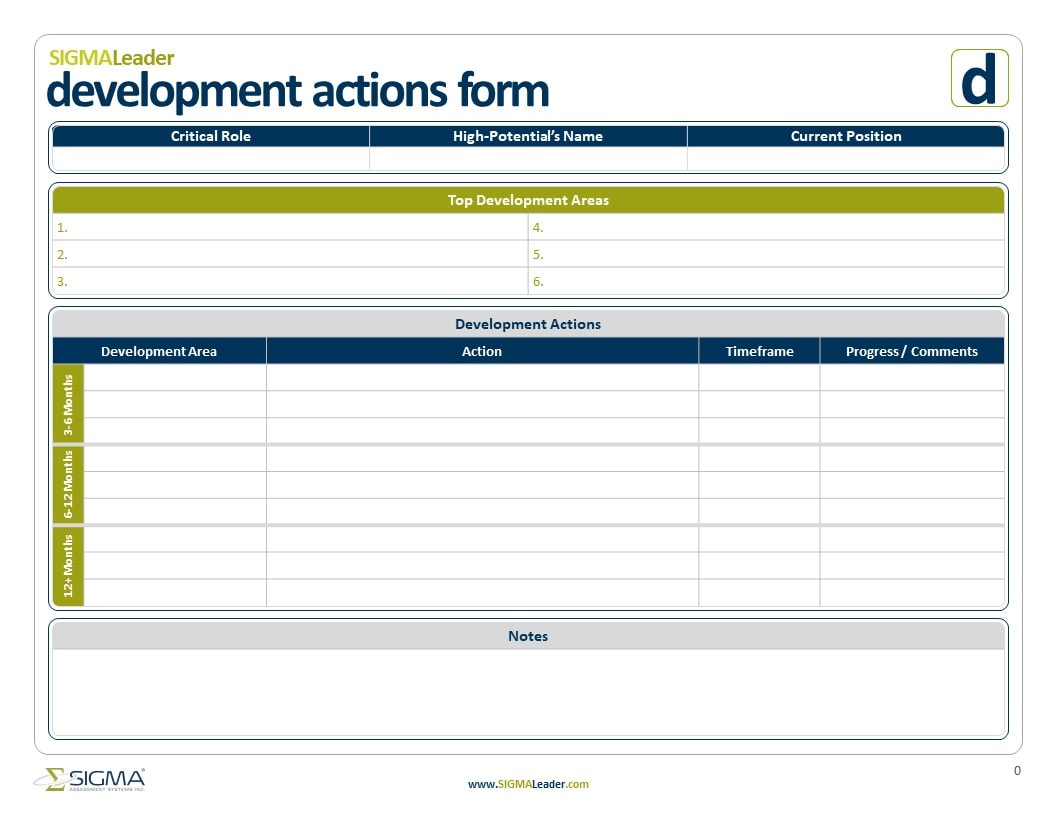 Using the Development Actions Form to Create Individual Development Plans
Using validated assessments to measure a candidate's performance, potential, character, emotional intelligence, and other traits provides you the data you need to fill out the Candidate Profiles that highlight the gaps between a candidate's current capabilities and where they need to be in the future. The development stage is where you execute a plan to fill in those gaps and monitor development progress over time.
Here are some key elements to consider when preparing development plans:
Prepare plans for high-potential candidates
Create a development plan for at least all your high-potential succession candidates. Ideally, you should have development plans in place for your entire Succession Bench; however, high-potentials are an excellent starting place.
Customize the plan to individual needs
There are many methods (and combinations of methods) to fill development gaps, such as one-on-one executive coaching, stretch assignments, mentoring and so on. Select methods that best suit both the role and the individual. We'll post articles in future that provide an in-depth look at a variety of development options.
Include measurable deliverables
Incorporate deliverables in each development plan that are measurable to ensure accountability. These metrics should be assessed every six months to ensure appropriate progress is being made.
Give candidates time and support
Ensure that succession candidates get the appropriate assistance and time to make progress in their skills. This will require backing from the individual's leader (who often is the incumbent currently in the position).
Review plans regularly
Take time to review each development plan regularly and, at minimum, annually. Discuss the plan and progress to-date with both the candidate and his or her supervisor. This is also the time to update the Candidate Profile and your overall Succession Bench, to ensure these key documents remain current.
Executing employee development plans is an ongoing process that is critical to your succession plan. The final phase of our six-step succession process is to measure your achievements and communicate progress to stakeholders. We'll explore ways to measure the success of your succession plan in our next article.
Next Step: Measure Progress
Now that you've filled out the Development Actions Form and drafted individual development plans, you are ready start implementing and measuring your progress. Check out the last step in SIGMA's six-step succession planning process for tips and tricks on how to measure progress.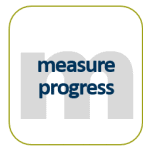 LOOKING FOR MORE?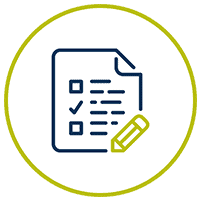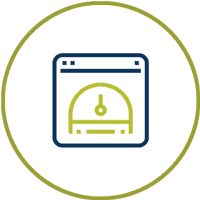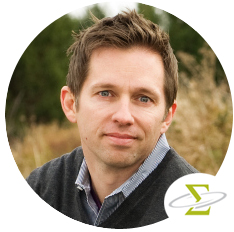 Talk to Glen.
If you're interested in learning more about SIGMA's succession planning services, Glen is the guy for you. He knows our material inside and out, and can tell you first-hand stories of the work we've done with our clients. And just so you know, Glen doesn't do sales – he does solutions. That might mean answering your questions, giving you our best tips and tricks, or pointing you to our FREE resources. Send him an email or give him a call! He'd love to chat with you.
[i]Time for a more holistic approach to talent risk. KPMG International. 2013